Meet the Staff
Deanna West-Torrence, Founder and Executive Director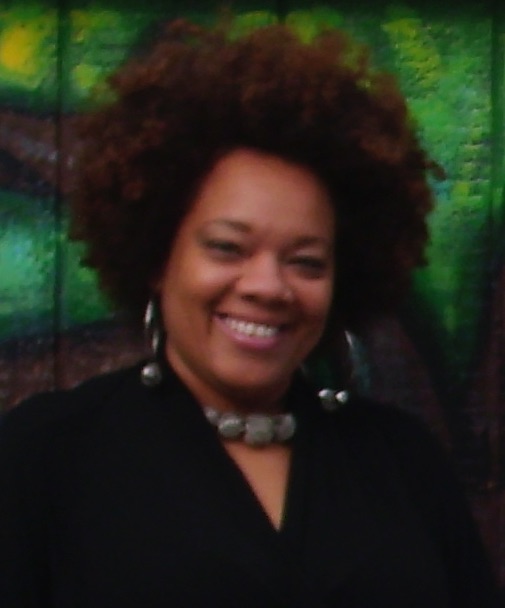 A longtime resident, Deanna West-Torrence found herself returning to the North End neighborhood throughout her life. Each time she returned, she found the same friendly people with lifelong relationships, but the appearance of the neighborhood had changed drastically. The schools were closed, the neighborhood businesses had decreased and the once well-kept houses were deteriorating. At the same time, she found her own family experiencing much of what so many others were facing. Following a divorce, she became a single mother, raising four young children on the North End.
Through the years, Deanna worked in many ways to better the community, from working with CHAP (Community Health Access Project), representing the 5th Ward on Mansfield City Council, serving on the Mansfield City School Board, and leading the Neighborhood Youth Corps, as well as serving on other boards, task forces, and advisory committees.
In 2007, Deanna and other residents and community leaders applied their collective experience and founded the North End Community Improvement Collaborative (NECIC). NECIC's mission is to improve the quality of life and economic landscape of the North End Community.
Deanna attended Rebecca Grubaugh, Creveling and Discovery Schools, Johnny Appleseed Middle School and graduated from Malabar High School in 1987. She then attended the University of Cincinnati and the Southern New Hampshire University's School of Community Economic Development. Deanna is a graduate of the Center for Creative Leadership's African American Leadership Program in 2005, and the Harvard Kennedy School for executive Education in 2011. She has managed local non-profits for many years.
Deanna is the proud mother of three adult sons and an adult daughter.
E-mail: deanna@necic-ohio.org
---
Leona Smith, Operations Manager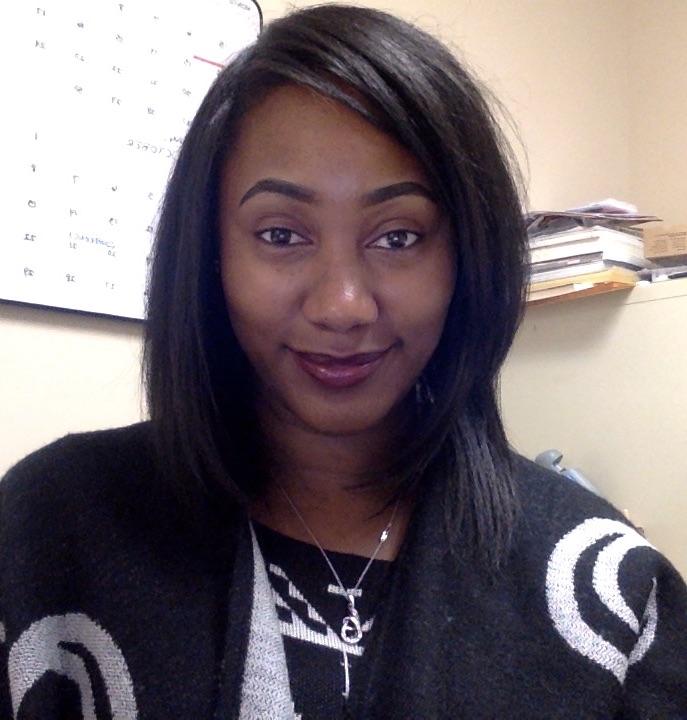 Leona has been involved with NECIC since 2010 when she participated in our North End Talented Ten (NETT) internship program. As a youth intern, Leona learned the ins and outs of non-profit management by job shadowing the Executive Director for six months. Leona's experience and familiarity with the work of NECIC made her a perfect candidate for the NECIC team and she was hired in 2013.
In addition to Leona providing support to the Executive Director on the day-to-day financial management of the organization, she also supports the elder and small grants programs, and coordinates NECIC volunteers. In June 2015, Leona received certification as a Housing Development Finance Professional (HDFP) from the National Development Council (NDC). HDFP Certification is a professional credential given to individuals who successfully complete NDC's intensive housing development finance training series.
E-mail: leona@necic-ohio.org
---
Tony Chinni, Community Development Manager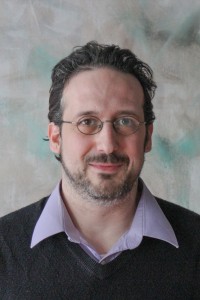 Tony is a 2007 graduate of the Ohio State University where he earned a Bachelor of Arts degree in European History. Tony joined the NECIC team as an intern during the summer of 2007 at which time he aided the executive director in establishing the nascent organization, and compiled an economic base assessment of Mansfield's North End.
From 2008 to 2011, Tony worked with NECIC staff and consultants to compile The North End Community Economic Development Plan. This document, guided by input from more than three hundred North End residents and stakeholders, articulates NECIC's vision for the redevelopment of the North End.
Tony is the editor of NECIC's quarterly newsletter North End Matters, he maintains NECIC's web site and internet presence and oversees the design of all NECIC marketing materials. Tony coordinates research and data collection for a variety of grant and program projects. He is also lead program staff responsible for the Youth Media and Oral History Projects.
In 2013, Tony was tapped to lead all of NECIC's housing related work. He was born and raised in Mansfield and is a 1994 graduate of Mansfield Senior High.
E-mail: tony@necic-ohio.org
---
Rochelle Jones, Community Garden Organizer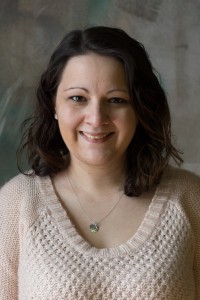 Rochelle joined NECIC in 2014 as a part-time Community Garden Organizer. As of 2016, Rochelle's duties expanded to include the title of Community Organizer in addition to Community Garden Organizer.
Rochelle now assists in coordinating the Small Grant program, organizing the North End Elder Program, organizing the monthly Citizen Action Meeting, coordinating the Community Garden Grant program, helping with garden education programs, and supporting the organizing efforts of community garden leaders.
She is a North End resident and an active community volunteer, as well as an accomplished student of social science. Rochelle is very passionate about uplifting her community and helping others in any way possible. But most of all, Rochelle is a friendly person who wants to help people grow!
Email: rochelle@necic-ohio.org
---
Candace Harrell, Teaching Garden Coordinator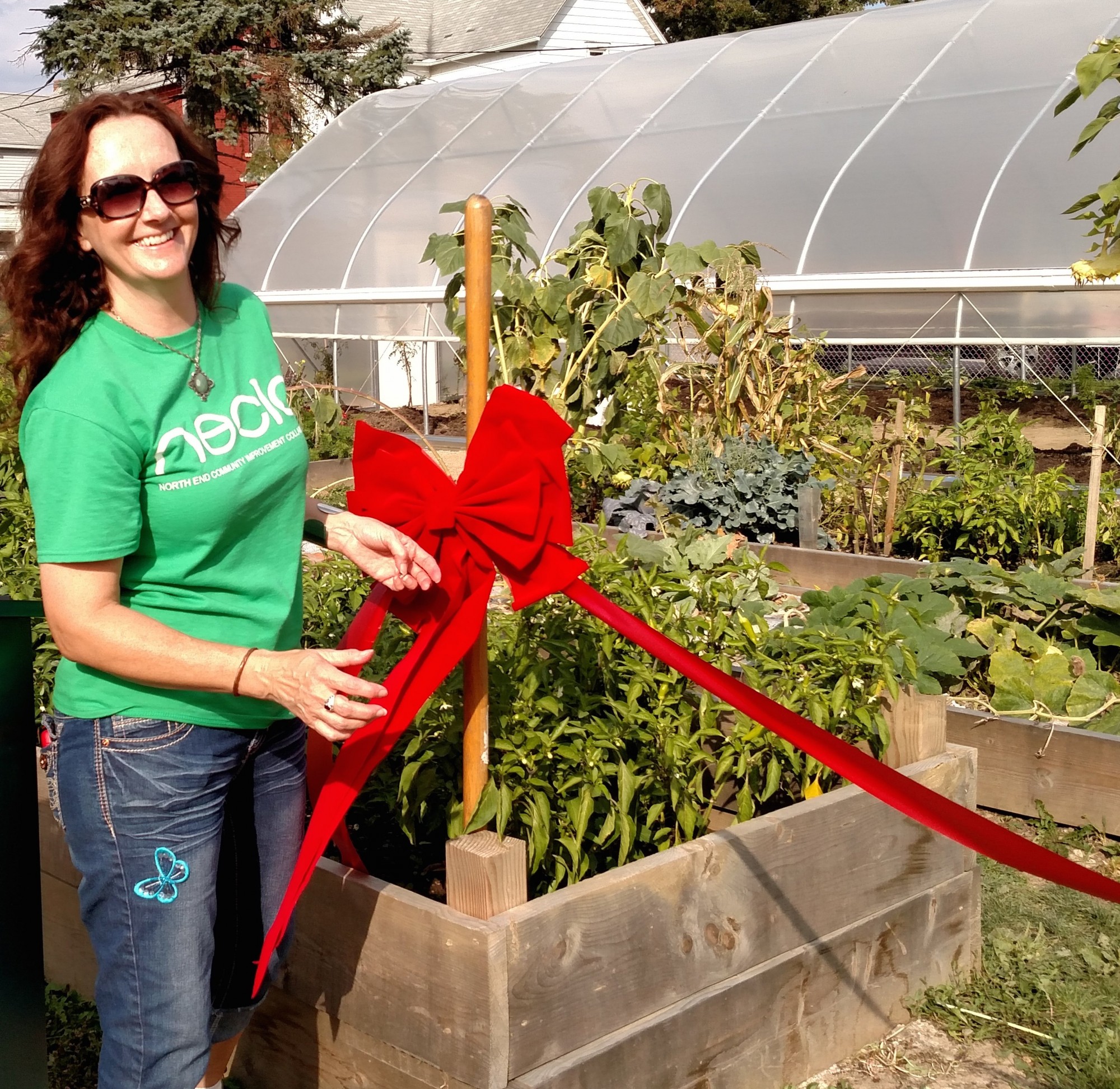 Candace joined NECIC in 2015, just in time for the grand opening of the Blust Avenue Teaching Garden. The position is one she describes as her "dream job" in that it involves gardening, teaching others to garden, and promoting local, healthy food – all things she is passionate about.
A former North End resident, she now lives on a small farmstead in Richland County where she manages her own large garden with "a little help from the chickens", but no tractor or tiller.
Prior to joining NECIC, Candace was a freelance writer as well as Reporter and Assistant Editor at Richland Source. She was also the author of a popular weekly gardening column, "Country Life with Candace".
Email: candace@necic-ohio.org
---
Falon Allen, AmeriCorps VISTA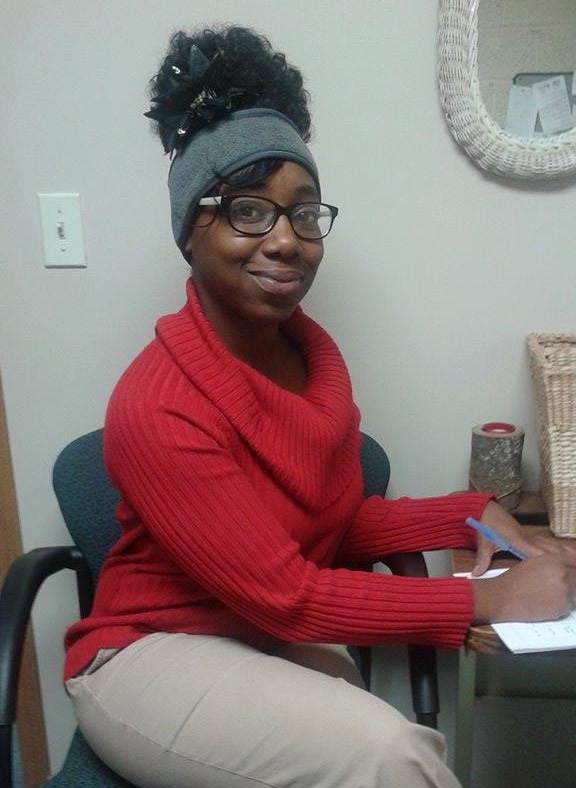 North End resident Falon Allen joined NECIC as an AmeriCorps VISTA for the North End Local Foods Initiative in 2015. She is currently serving her second year with NECIC.
As a VISTA member, Falon will be helping NECIC and our community to expand urban ag and local foods capacity. She will be helping to recruit volunteers, build partnerships, set up class curriculum, and create procedures and processes that can be useful for years to come.
Falon is the founder of the Dazzling Dynamic Divas, a girl's hip-hop dance and mentoring group. She is an American Heart Association First Aid and CPR Instructor and a certified Community Health Worker.
In addition she is a gardener who has a love for cooking and a passion for arts and crafts. She even spent three years leading arts and crafts programs at the Friendly House.
Falon said: "I am very involved within my community and believe that we can all make not only the North End community a better place but all of Richland County through positivity, growth, and self-improvement."
Email: Falon@necic-ohio.org
---
Nyasha Oden,

Youth Mentoring Associate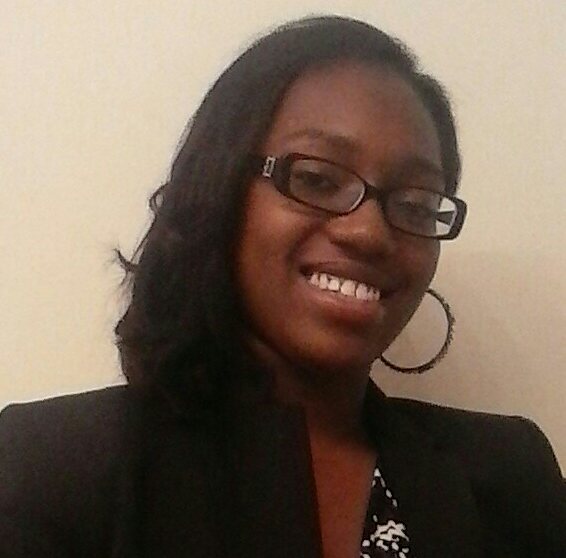 A graduate of Wright State University and current student at Case Western Reserve, Mandel School of Applied Social Science with a plan of obtaining her license in social work after graduation. Her career goal is to become a juvenile probation officer and minority educator.
As a Youth Mentoring Associate, she reaches out to youth to discover their talents. She creates mini modules that are based on what students want to enhance their skills and discover new talents that can generate income in the future. Some popular mini modules are: TaeKwondo, Cooking, Baking, Art, and West African Drumming. She also matches students to adults within the community through one on one mentoring which allows everyone to build relationships and support one another.
As a girl born and raised in the North End, she is thankful for the opportunity to build relationships with the North End community. When Nyasha is not working, she enjoys spending time with her children, shopping during good sales, reading a good book, and traveling to different places.
Email: Nyasha@necic-ohio.org
---
Nyshia Brooks, Community Organizer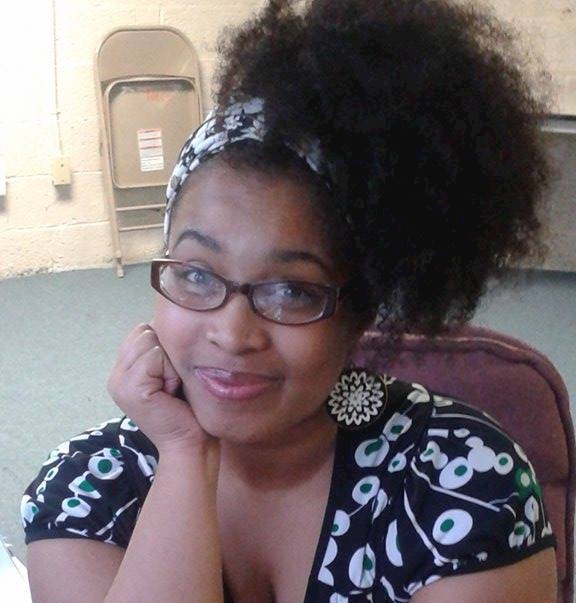 A North End alumni, Nyshia spent much of her life in the North End. She has been a volunteer with NECIC since 2010.
Nyshia utilized NECIC's staffing division, Temp2Higher, and now considers herself one of the many Temp2Higher success stories, having become a full-time NECIC employee in 2016.
Nyshia said one of her favorite things about the North End is the possibility, "Once we realize what we have, we'll move light years ahead of what people expect. We have small town souls and a big city heart."

Email: Nyshia@Temp2Higher.org
---
Mary Bolin, Director, Temp2Higher Division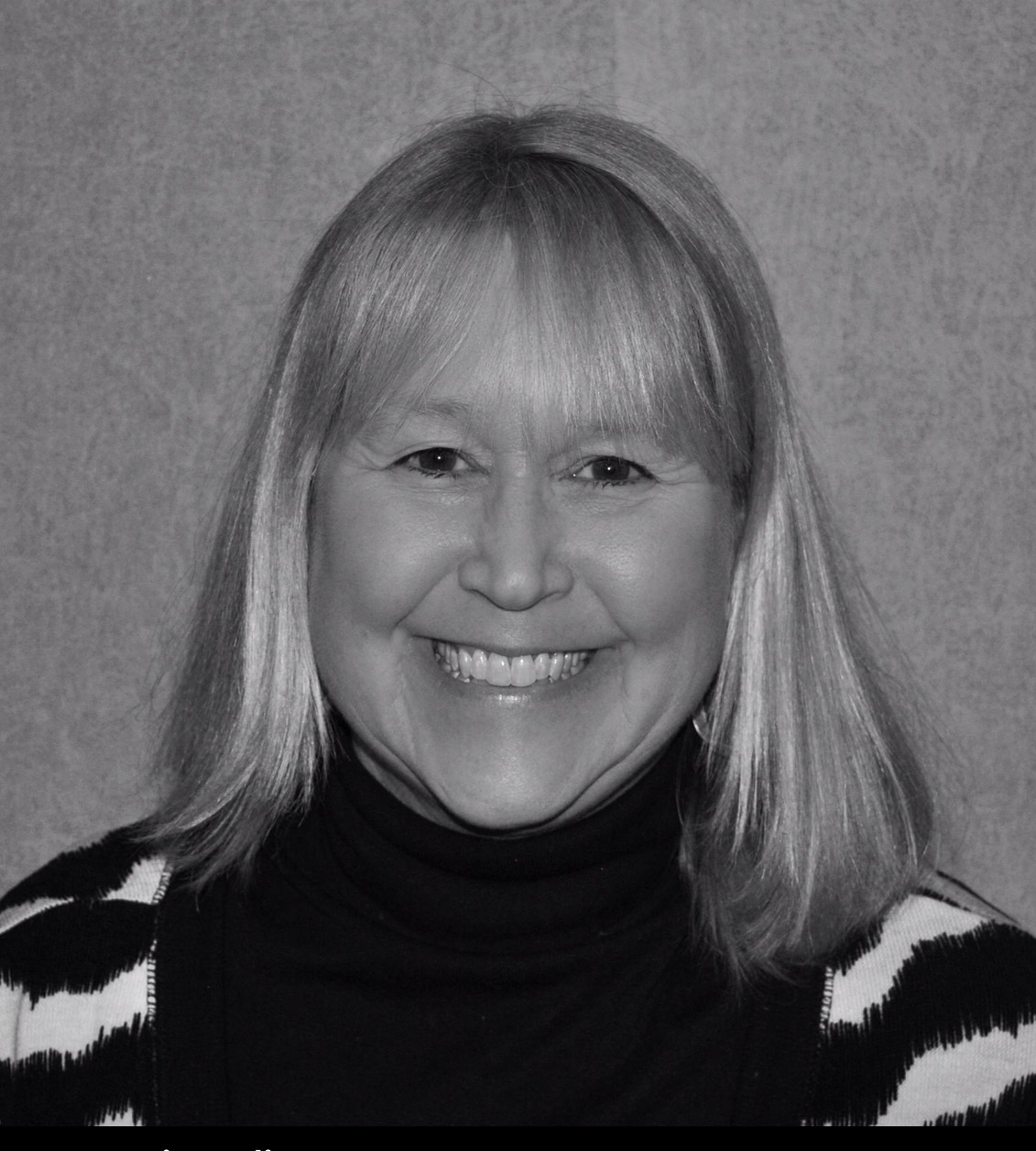 Mary grew up in Lexington, the oldest of 3. She wanted to be a vet because of her love of animals, but instead obtained an accounting degree. She enjoys working with the public.

She is a graduate of NCTC, now North Central State College, and has two children and a fabulous grandson, Nash.

She has been in the staffing industry for almost 30 years. She is committed to the community and has served on many boards and helped with many fundraising efforts for local nonprofits.

Email: Mary@Temp2Higher.org


---
Tobey Roberts, Client Services, Temp2Higher Division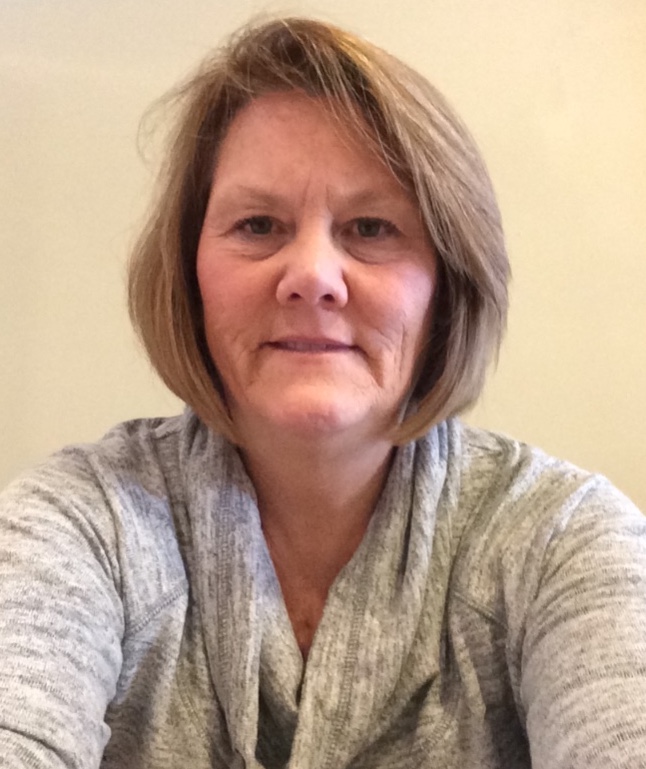 A Lexington high school graduate, Tobey has worked in the staffing business for over fifteen years. She joined the NECIC team February of 2016.

Tobey said she loves the work that NECIC is doing with the North End Community, "As I continue working in the staffing component of NECIC I look forward to learning more ways that Temp2Higher can contribute to the community."
Email: Tobey@Temp2Higher.org
---
Wendi Knapp, Client Services, Temp2Higher Division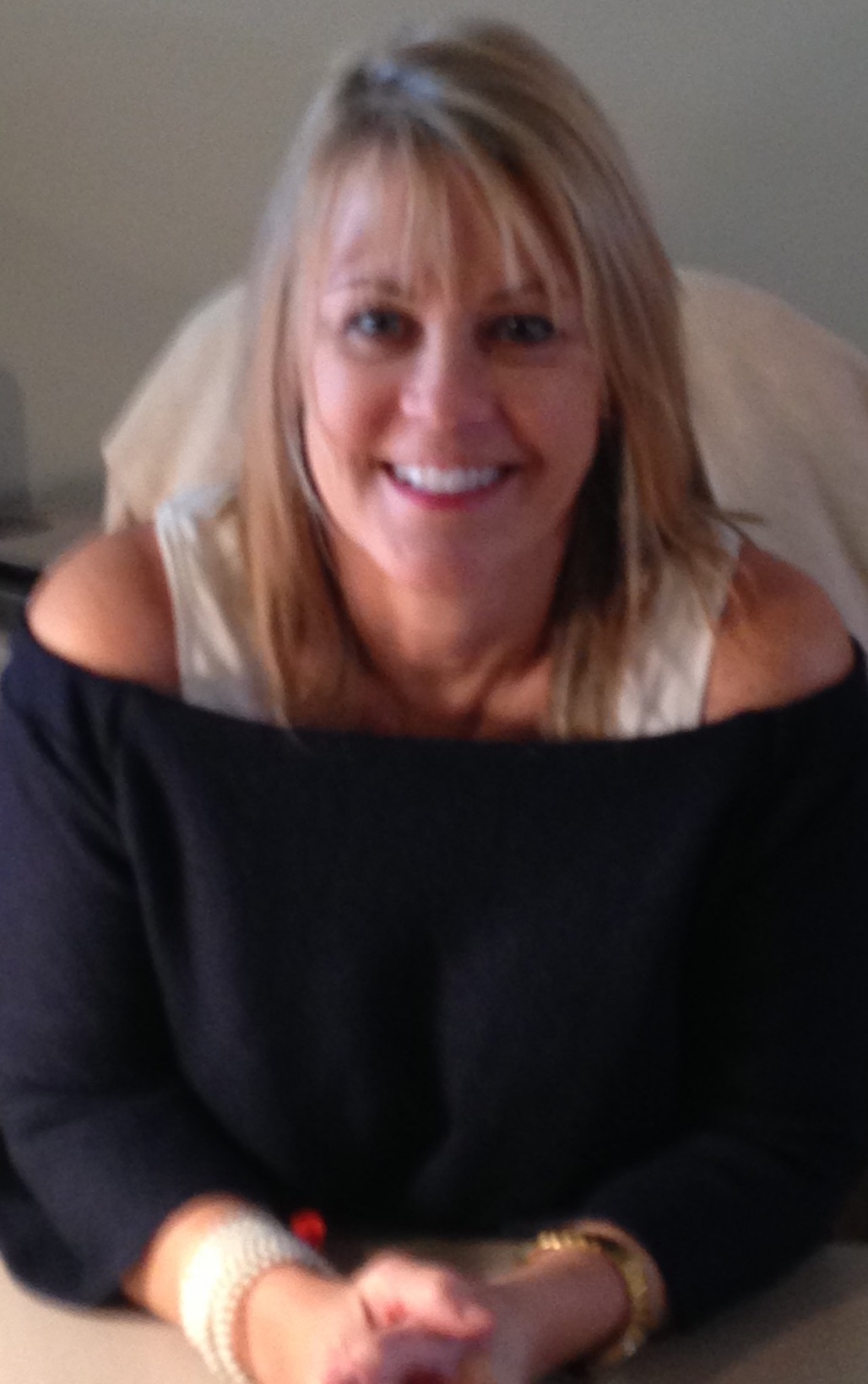 Born in Mansfield, Wendi has lived most of her life in the area. With a transient mother and step-father, she was able to experience life in other parts of the country. Various moves took her to Sunrise, Florida; Orlando, Florida; Shreveport, Louisiana; and Shaker Heights, Ohio.

After becoming reacquainted with her junior high sweetheart, they agreed that small town life in Mansfield, Ohio was perfect for raising a family, so they settled here.

She transitioned from Human Resources to staffing in 2010. Many of her HR skills transferred well to the staffing business.
"Fast forward 6 years to February 2016 and I found myself a home here at Temp2Higher. I feel fortunate to be a part of this wonderful team and its positive contributions to the community," she said.
Email: Wendi@Temp2Higher.com
---
Kay Smith, Youth Mentoring Associate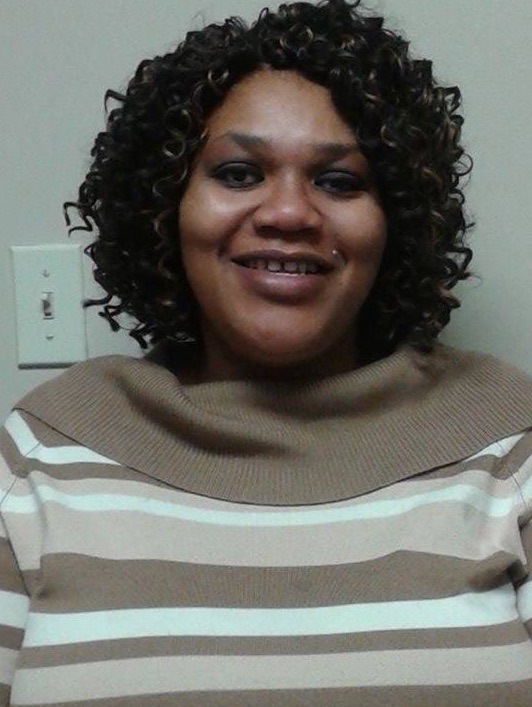 A Mansfield native, Kay is a graduate of Mansfield Senior High and a 2013 graduate of Mount Vernon Nazarene University where she earned a Bachelor of Social Work. She is the founder of Mothers United to S.A.V.E. and held the Standing Against Violence Everywhere rally in the spring of 2016.
Welcomed to the NECIC team in January, 2017, Kay works with the ROAR Program and My Brother's Keeper initiative. She also serves as the community representative for the Mansfield Community Against Violence (M-CAV) Focused Deterrence Program with the Mansfield Police Department.
Email: Kay@necic-ohio.org