The North End Community Economic Development Plan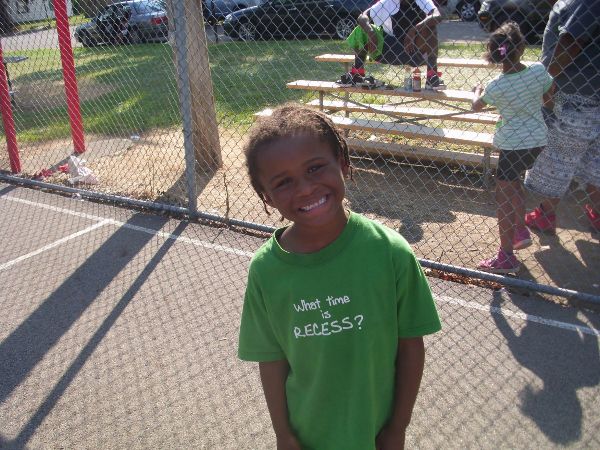 What is it?
The North End Community Economic Development Plan is a resident-driven guide for all future redevelopment and planning on the North End.
Hundreds of North End residents and stakeholders were tapped for input over a three-year period, and those voices formed the basis of the plan. The plan was unanimously adopted by Mansfield City Council in 2011, becoming the first of its kind in the city.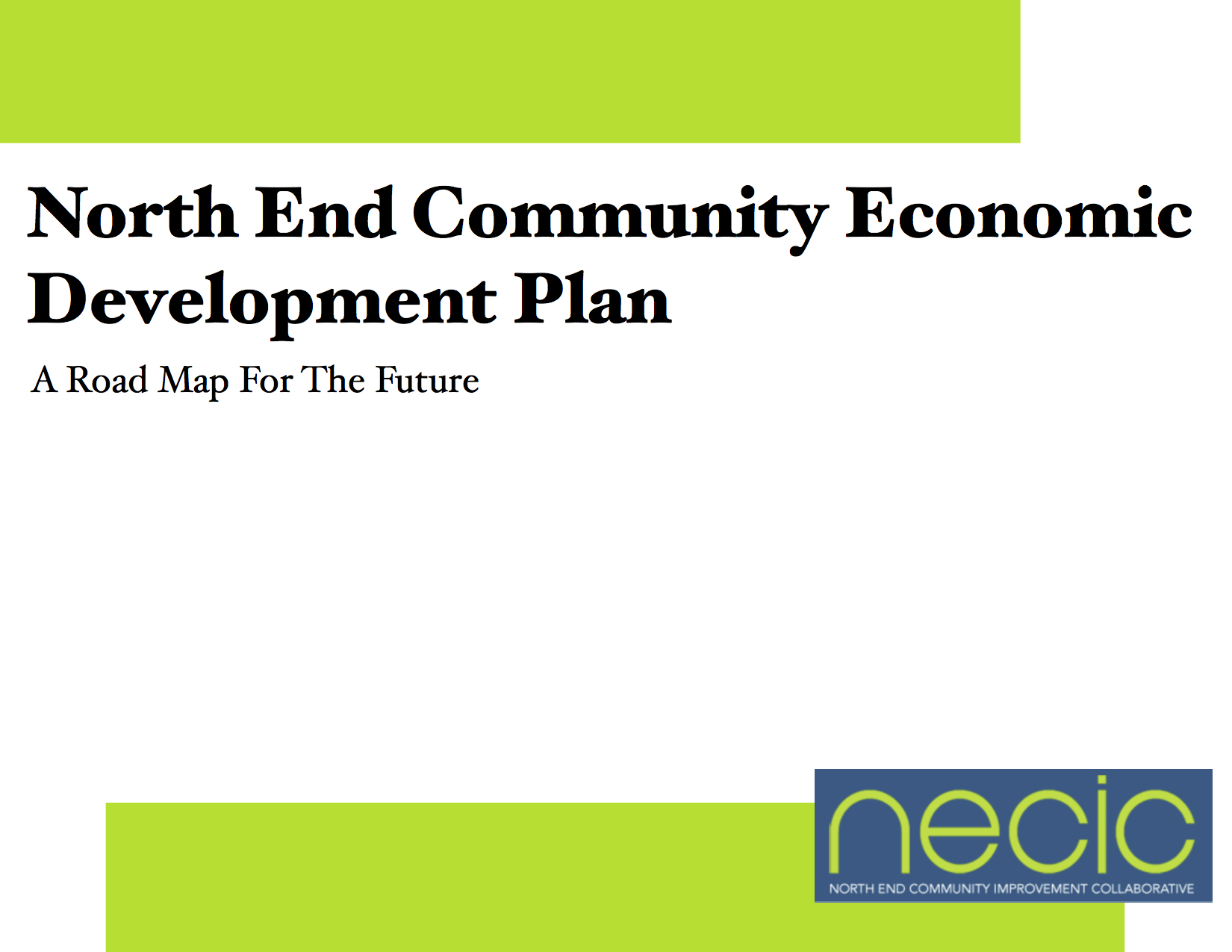 What does it do?
Addressing those things that most concerned you, the plan focuses on land use, housing, economic development, education, public infrastructure/transit, and community spaces.
Five specific target areas were identified for redevelopment: 1) Sixth and Bowman, 2) Woodland Avenue, 3) Longview Avenue, 4) West Fourth Street Corridor, and 5) North Main Street Corridor.
NECIC's original focus, and what defined the North End, were census tracts 6 & 7 – the area north of Park Avenue West between North Trimble Road and North Main Street.
In 2013, NECIC's Board of Directors voted to expand NECIC's service area to also include census tract 16, the area affectionately referred to as "Little Kentucky".