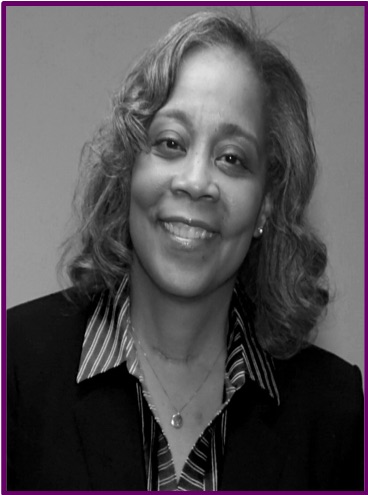 On October 30, we will host Session 3 of the AALI Journey in which our facilitator Renée Thompson will explore the question of whether leaders are made or born. Missed the first two sessions? Find Session 1 on demand at Session 1 and Session 2 on demand at Session 2.
In Session 1, Finding Your Voice Amidst the Changing Demands of Our Communities, our panelists Leona Smith of NECIC, Victor Coleman Jr. of FirstEnergy Corp, and Deanna West-Torrence of NECIC had a thought-provoking discussion with Renée about leadership demands of the workplace and civic communities. In Session 2, Renée talked about how identities are reflected in leadership and had a candid conversation with local podcaster Javontae Feagin (On Everything I Love) about leadership in Mansfield.
In Session 3, Renée will talk about the various theories of leadership and answer the question of if and how leaders are made or born. Far from being simply 'academic', a discussion of these theories will provide insights into the business and civic leaders we engage with and what motivates us to follow them. Want to learn more about Renée? We introduced her in a previous blog post on this link.
Are you ready to continue your leadership development Journey with us? Make sure to join us October 30 from noon till 1:30pm. You can register at the following link: Register Here!
Stop postponing your leadership development and join us on the AALI Journey!