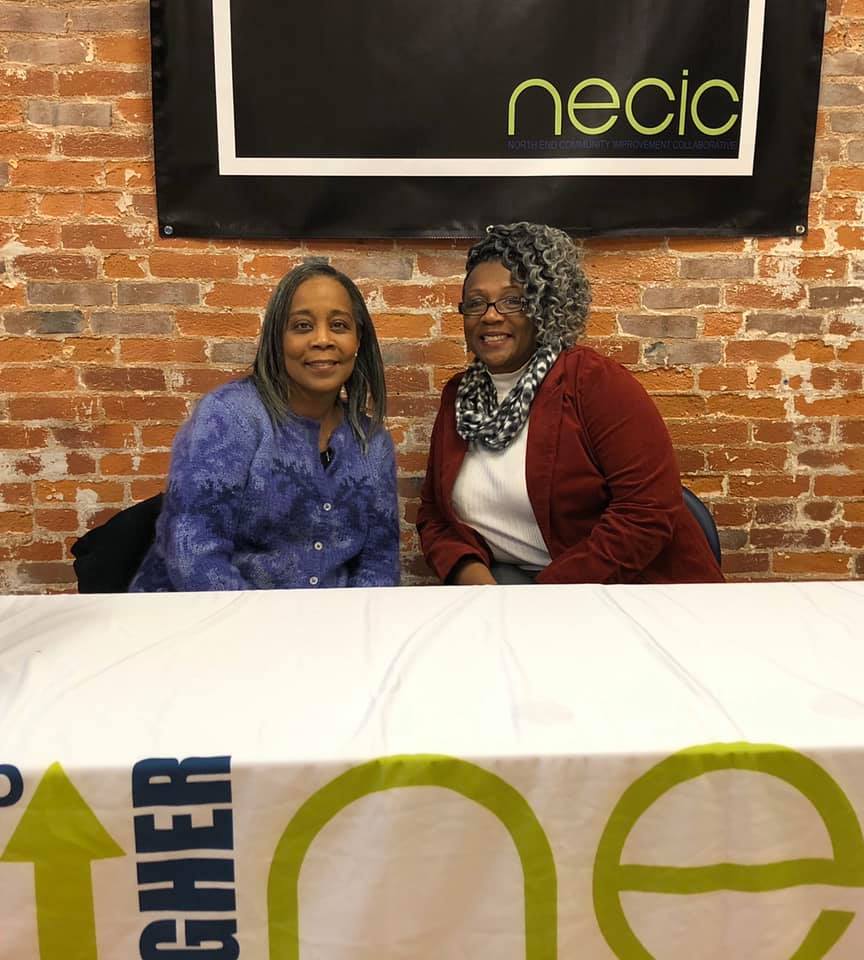 Emotionally Intelligent Leadership, Temperament, Resiliency, and Grit
On December 4, we will host Session 5 of the AALI Journey, which will be the penultimate webinar of this year's series. The topic of this session is the importance of emotional intelligence in leadership.
In the last session, Renée Thompson interviewed Dr. Phil Mazzocco of Ohio State University to discuss conscious and unconscious bias in leadership. In this segment, we will examine how emotional intelligence, temperament, resiliency and grit can redirect personal biases and their influences upon one's leadership style.
Renée will also explore the various aspects of our cognitive and experiential diversities to refine our perceptions of the impact of multiple, diverse identities. Want to learn more about Renée? We introduced her in a previous blog post on Previous Session!
The year is coming to an end but that doesn't mean that your leadership development journey also stops. Make sure to join us December 4 from noon till 1:30pm. You can register at the following link: Register Today
Remember, the most important investment you'll make is an investment in yourself.