Board of Directors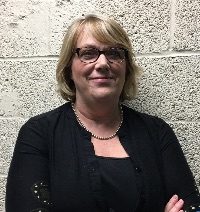 Anna Marie Durtschi, President (North End Resident)
Anna is a part of NECIC for several reasons. The good work they do to help local citizens with improving their quality of life through housing, employment, teaching individuals how to garden to improve the nutrition of its residents. Valuing our elderly population by providing support and recreation opportunities. Valuing our residents by providing small grants for community projects and events. "The list goes on but also because I am a resident of the North End and directly benefit from the positive actions provided by this wonderful organization. "
Term 2020-2023
Friends of North Lake Park 283 W. 3rd St. Mansfield, OH 44903
Cell: 419-564-1124
Email: annadurtschi@gmail.com
---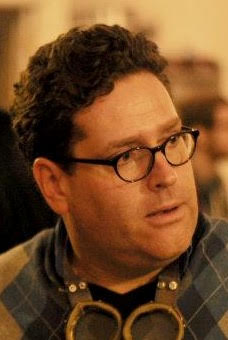 Paul Kemerling, Vice President
Paul is one of the founders and original Board members of NECIC; he returns to the board after a five year hiatus. In 2011 Paul and his wife opened Relax, It's Just Coffee, a neighborhood coffee bar located in downtown Mansfield. Paul brings nearly 25 years worth of non-profit experience to the NECIC Board room.
Term 2021-2023
Relax! It's Just Coffee 105 N. Main St. Mansfield, OH 44902
419-522-1521 – Work
paul@relaxitsjustcoffee.com
---
---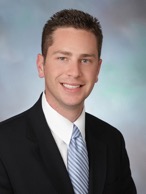 Sam Weiler, Attorney, Ernst & Young LLP
Sam is a tax attorney/consultant within the National Tax Department of Ernst & Young LLP as well as an adjunct accounting professor at the North Central State College Urban Center. Prior to joining Ernst & Young, Sam was an attorney at Inscore, Rinehardt, Whitney & Enderle Co., L.P.A. in Mansfield, Ohio. While attending college, Sam also worked as a staff accountant/portfolio manager at Banc One Community Development Corporation in Columbus, Ohio.
Term 2019-2022
614-232-7105 – Work
Email: samweiler@hotmail.com
---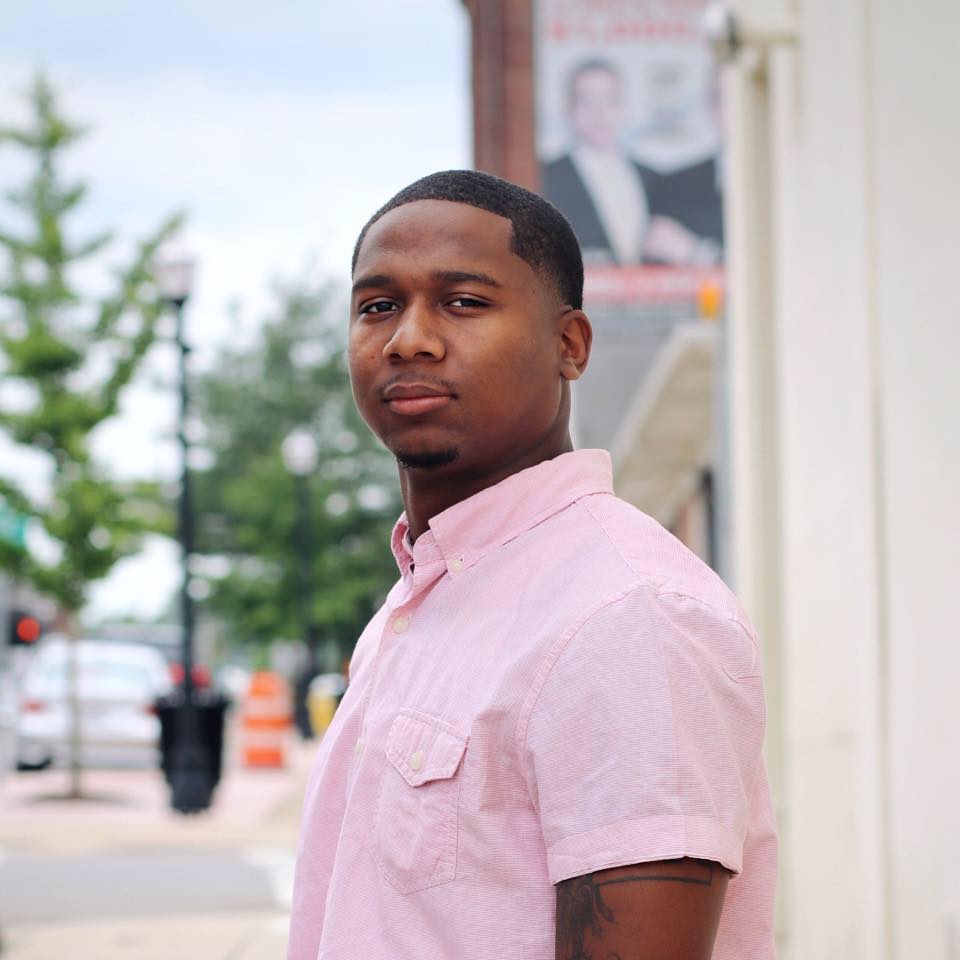 Braxton Charles Daniels III (North End Resident)
Braxton was born and raised on the North End of Mansfield. Majority of his family still remains on the North End of Mansfield. He has worked with with the following community driven companies: Richland Source, Graziani Multimedia, Field Market, Relax It's Just Coffee, OSU Mansfield and NECIC. Braxton has his displayed artwork throughout the community of Mansfield, and currently has photography displayed throughout the NECIC building.
Term 2020-2023
Email: Studio45media.com
Phone: (419) 989-7047
---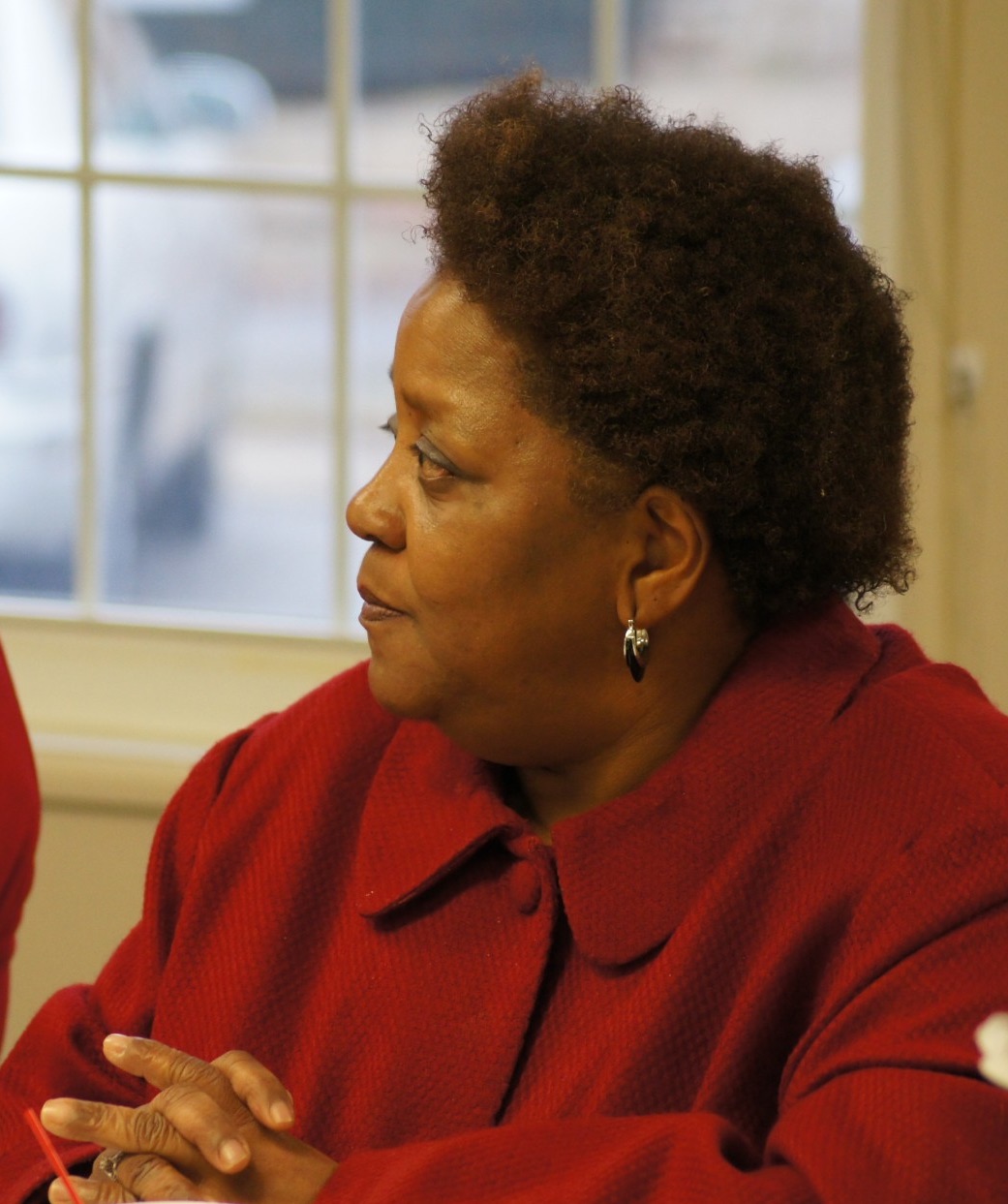 Valerie F. Webb Harper
Valerie is a born and raised resident of Mansfield, Ohio. She is an administrative professional at UMADAOP Community Outreach Center, located at 215 N. Trimble Road, here in Mansfield, Ohio. Previously, she had worked as an Ombudsman for Area Agency On Aging , Jobs Etc. for the State of Florida as a case manager for the Adult Food Stamp Program, the State of Colorado reviewing and typing Appeals, and the State of Ohio as a specialist in Employment and Training as well as Unemployment.
Serving on the NECIC Board broadens her creative thinking when it comes to helping others.
Term 2020-2023
Receptionist/Community Health Worker Mansfield UMADAOP North End Resident 215 Trimble Rd. Mansfield, OH 44906
419-525-3525 – Work
umadaop.v.harper@neohio.twbc.com
---
---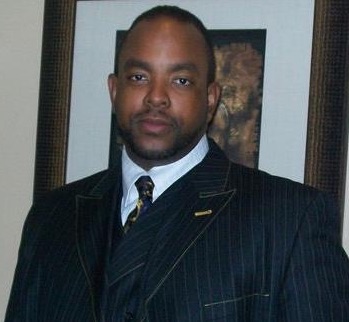 Aaron Williams, Jr.
Following in his father's footsteps, Aaron is pastor of Maddox Memorial Church of God in Christ. Aaron is originally from New Jersey and moved to Mansfield in 1979. His mother is a Mansfield native.
Aaron enjoys working with NECIC and positively affecting the lives of the North End people. A father and husband, he hopes to help make the North End a safer and more prosperous place for families. "Kids that grow up here should feel like they have the same opportunities as anyone else," he said.

Term 2020-2023
Cell: 419-571-2703
Email: jraaronw@gmail.com
---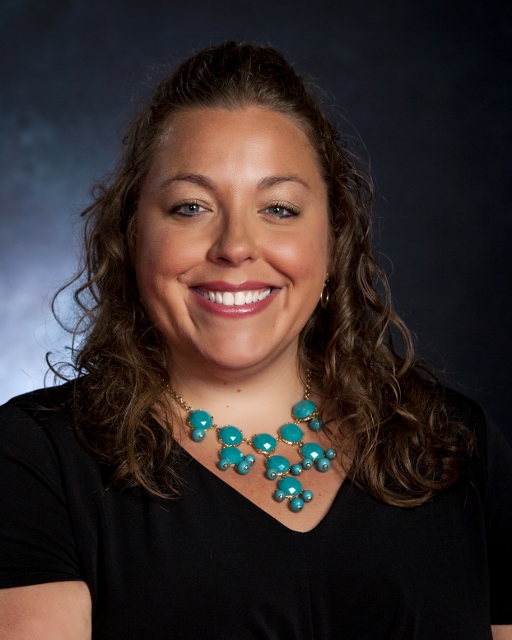 Jodie A. Perry
Jodie A. Perry, IOM, CCEO-AP has served as President of the Richland Area Chamber of Commerce in Mansfield, Ohio since July, 2014. In that role she is responsible for overseeing the operations of the 1,000 member organization which works to promote the business and economic vitality of the Richland County area.
Jodie is excited to be apart of the NECIC Board, "I value the great work they are already doing and hope to be a link to the broader business community."
55 N. Mulberry St. Mansfield, OH 44902
Work: 419-522-3211
jperry@richlandareachamber.com
Term 2020-2023
---
---
---
---