Microbusiness Class via Zoom.com
Thursday, March 26, 2020 - 6:00pm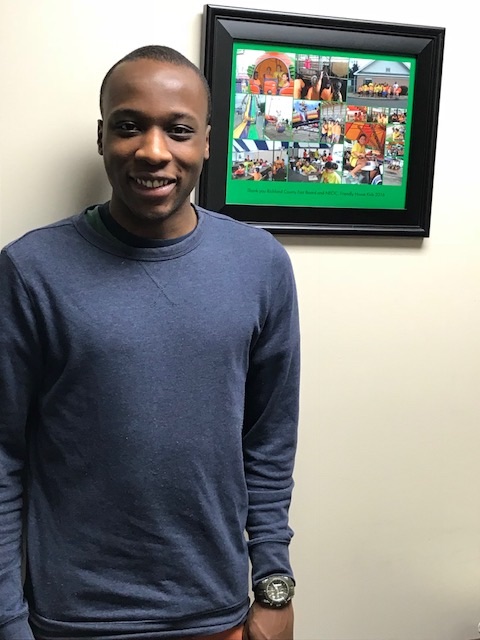 A kick start to your own business
Due to the COVID-19 situation, the course will be conducted virtually via teleconferencing software. For more information, please contact Edward Akinyemi at (419) 522-1611 EXT 127
You've always wanted to start your own business, but you don't know where to start. Maybe you're a farmer that wants to start a business to grow and sell food in Mansfield. You might be scared, though, that your idea isn't good enough or that you don't have what it takes to make it a success.

If you are serious about starting your own business and being your own boss then our Microbusiness Development Course is perfect for you. If you successfully complete the course, you will be eligible to apply for a microloan of at least $500!
Our classes will be help in our office every Tuesday and Thursday 6p-7:30p.
The instructor for these class will be Edward Akinyemi, Research and Development Coordinator at the North End Community Improvement Collaborative
Minority Business Assistance Center – Business Counselor
Office Phone: 419-522-1611, ext 127
Cell Phone: 980-309-2099
« Back to Calendar