Consumer Finance Bootcamp feat. Smitty's & Co. Waffle Bar
Saturday, March 28, 2020 - 9:00am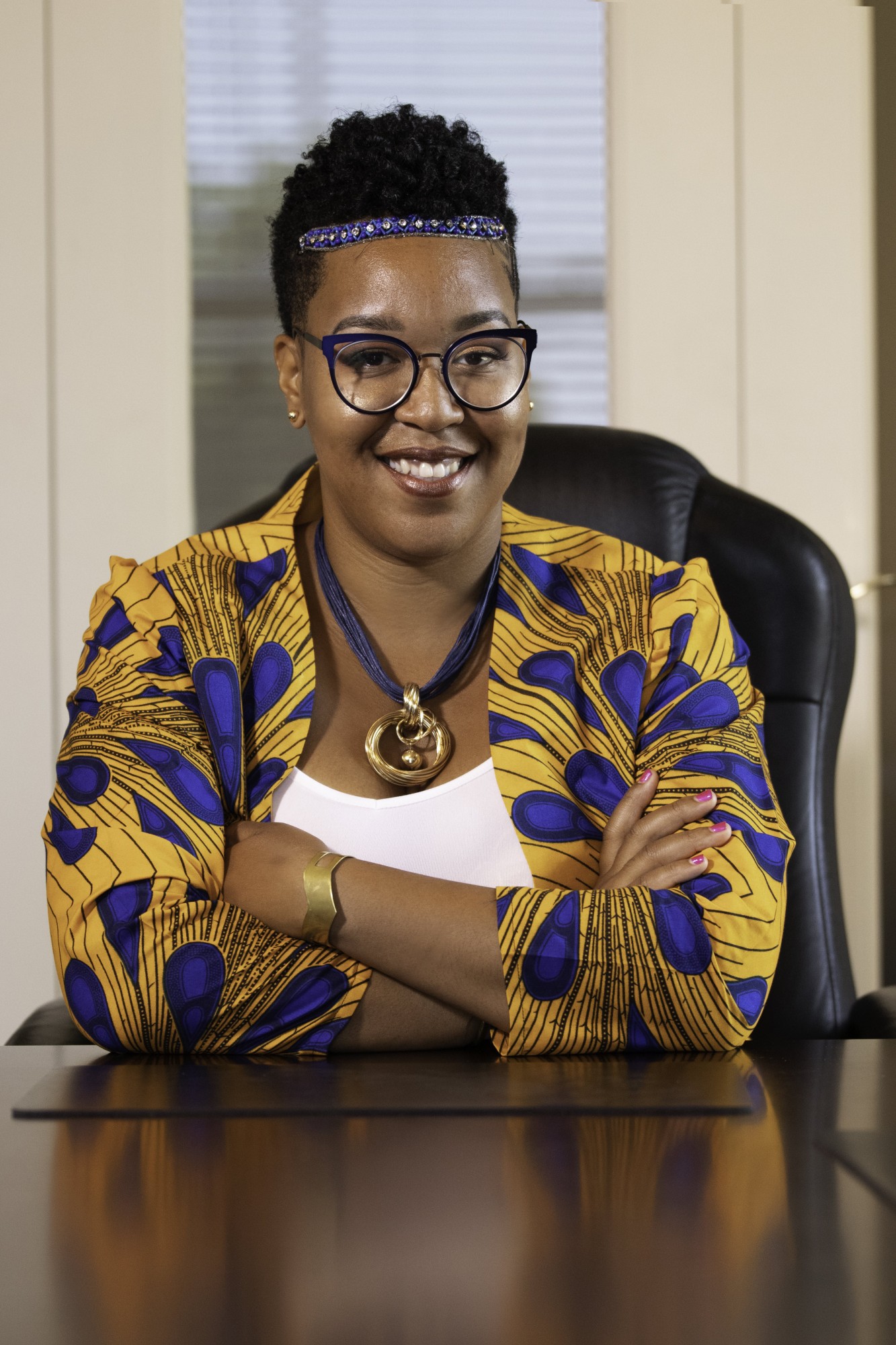 Consumer Finance Bootcamp with Attorney Arleesha Wilson, Esq., "The People's Lawyer"
The 1st workshop of our Self Help Legal Clinics, lead by Attorney Arleesha Wilson, Esq., will be Consumer Finance Bootcamp. It will cover issues like bankruptcy eligibility, narcissistic bill collectors, and credit repair.

We will have a FREE waffle bar, provided by Smitty's & Co./Q & A, with opportunity to reach out for assistance later. Workbook with information and resources; with useful templates for letters/motions, to take home after event.
The workshop will be help in the NECIC office located at 134 N Main St. Mansfield, OH 44902 from 9am-12pm.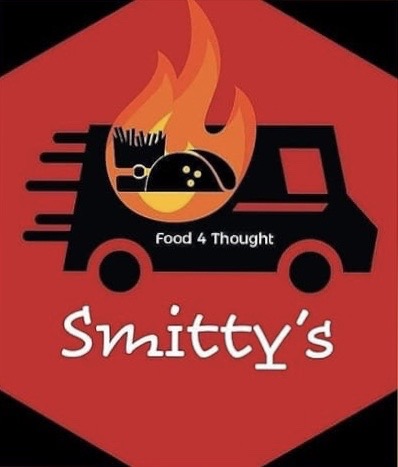 « Back to Calendar