The ROAR fall mini-modules are coming to a close, with only the Theater workshops still running. The kids have enjoyed themselves! Just take a look! New modules begin in February, so stay tuned for more info and ways to sign up!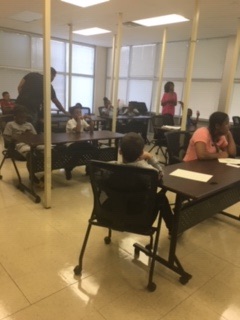 The Expressive Art mini-module had some kids thinking hard.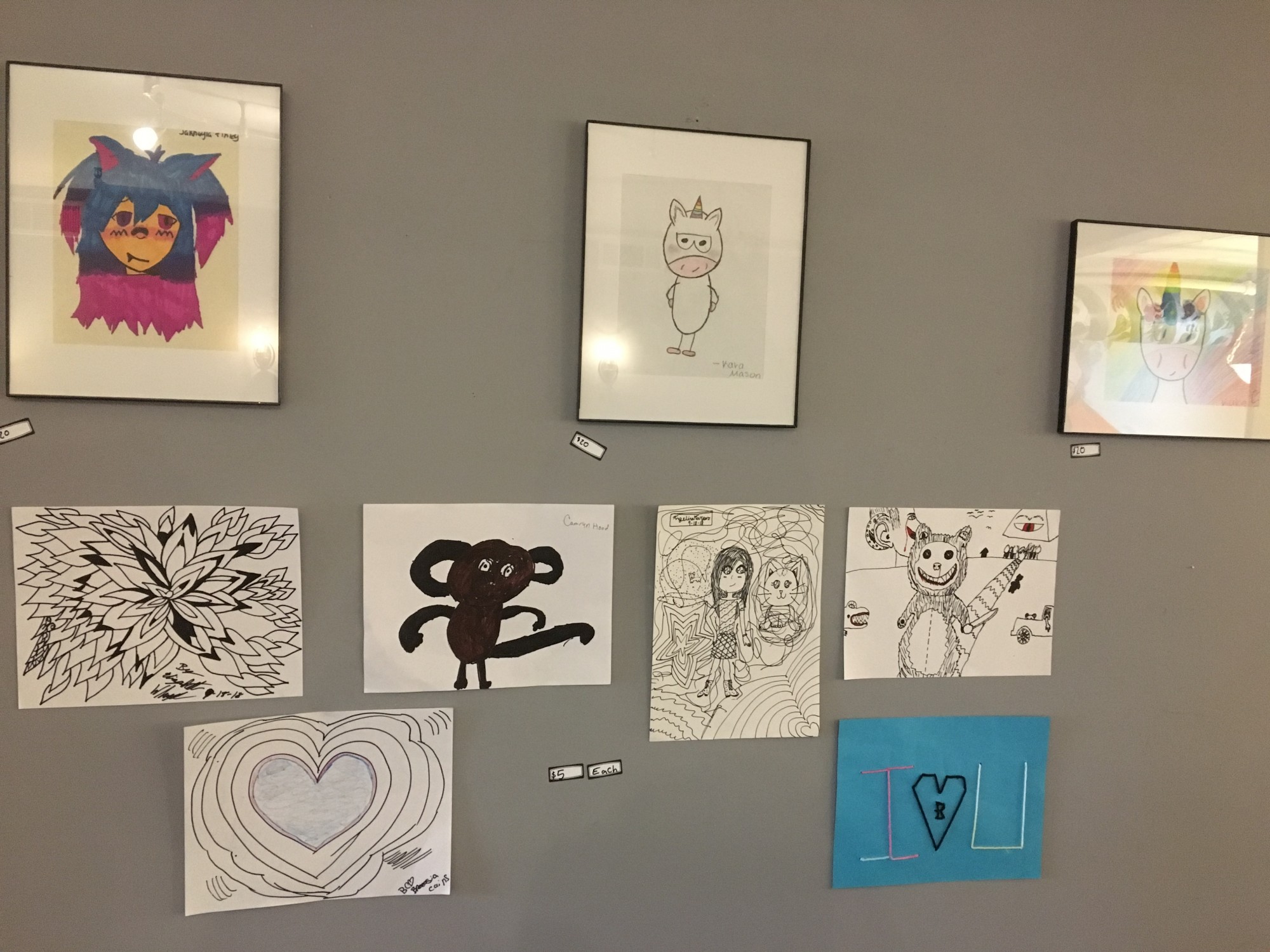 The ROAR kids displayed and sold paintings at Main Street Books during Small Business Saturday.
Kids got to keep proceeds from their sales, and were super happy!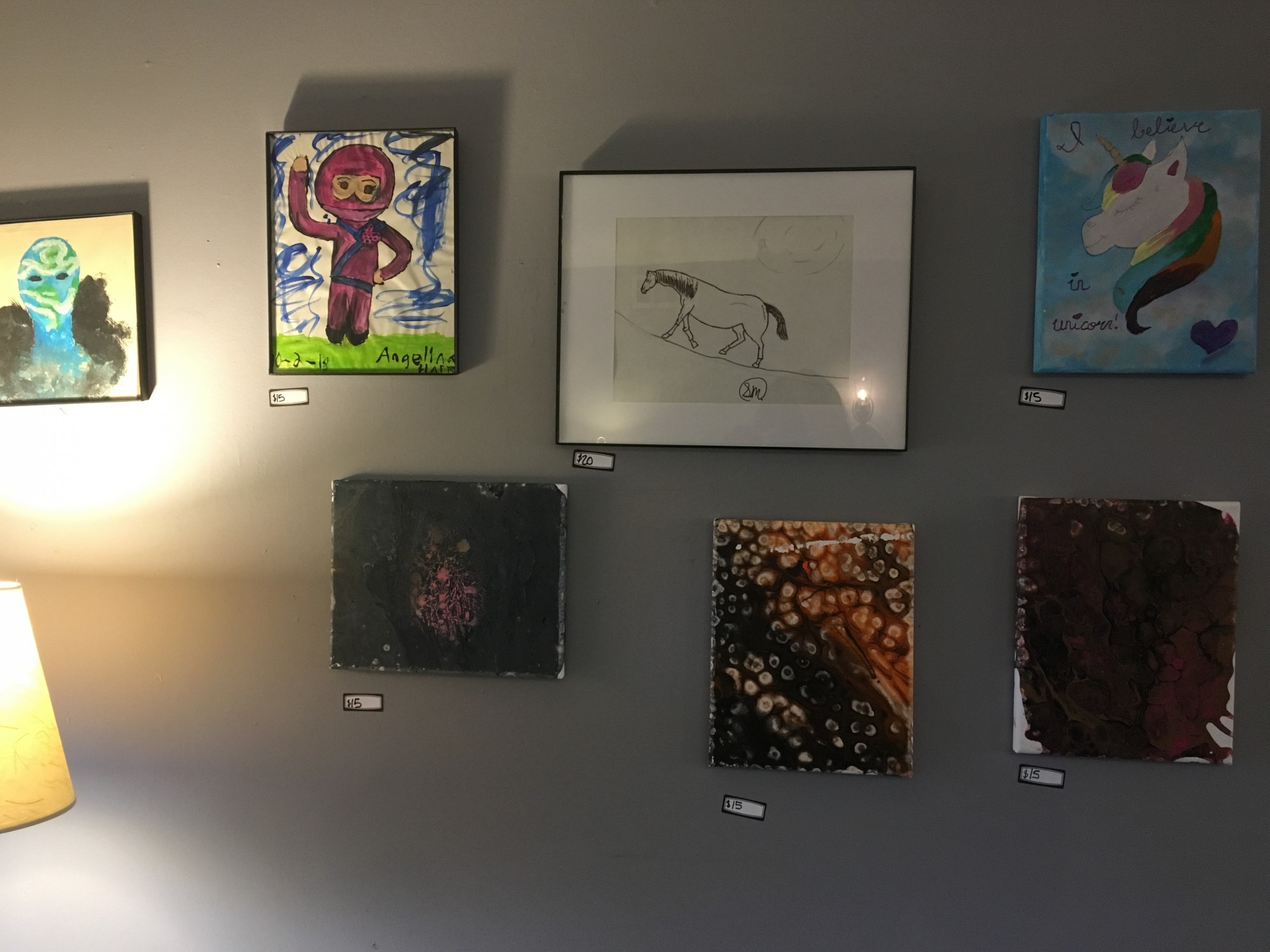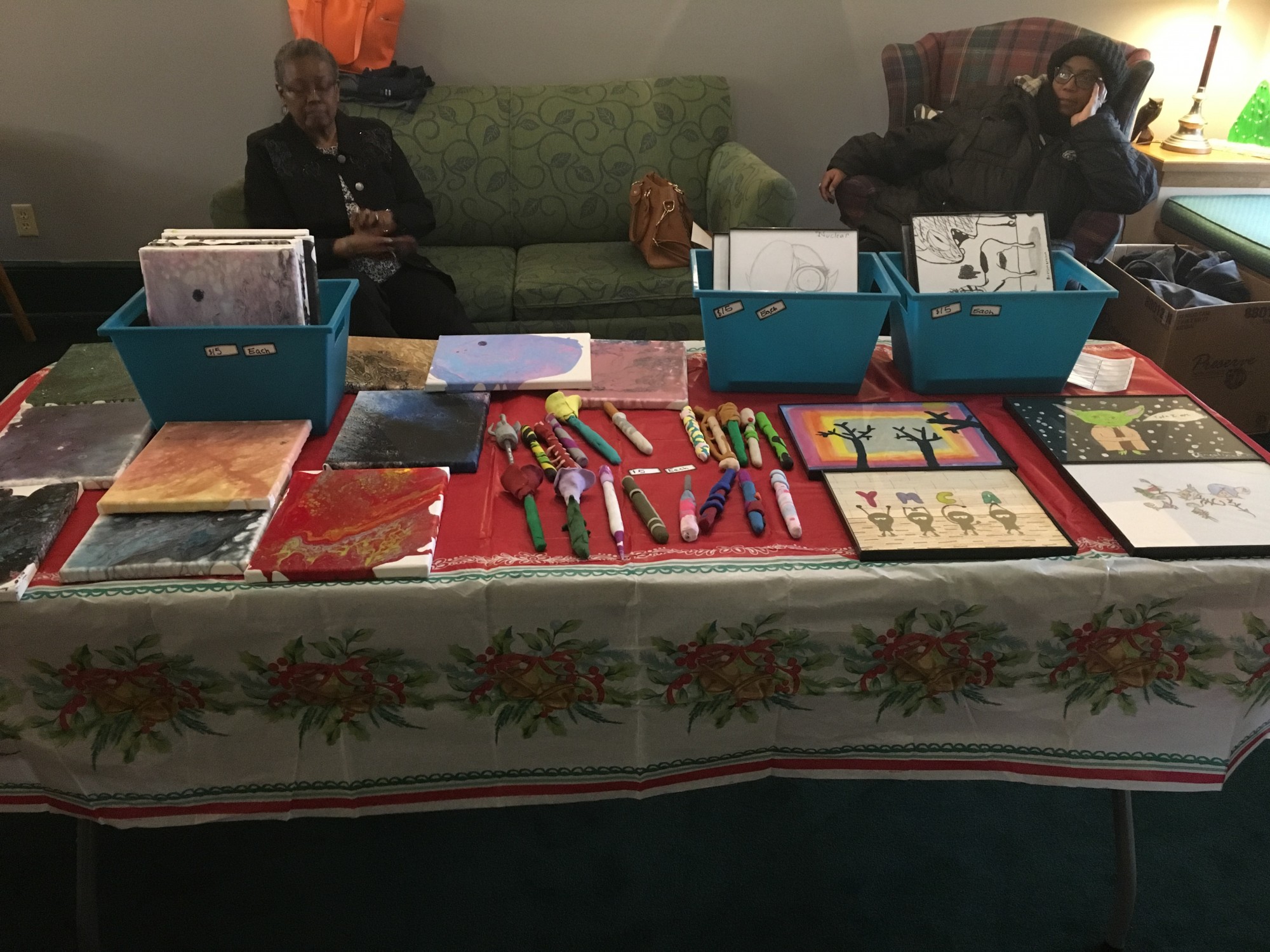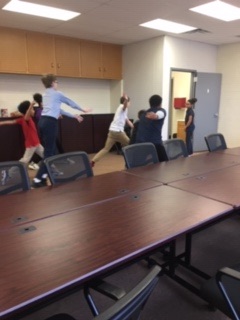 The Theater Module is still underway, and looks like a lot of fun!