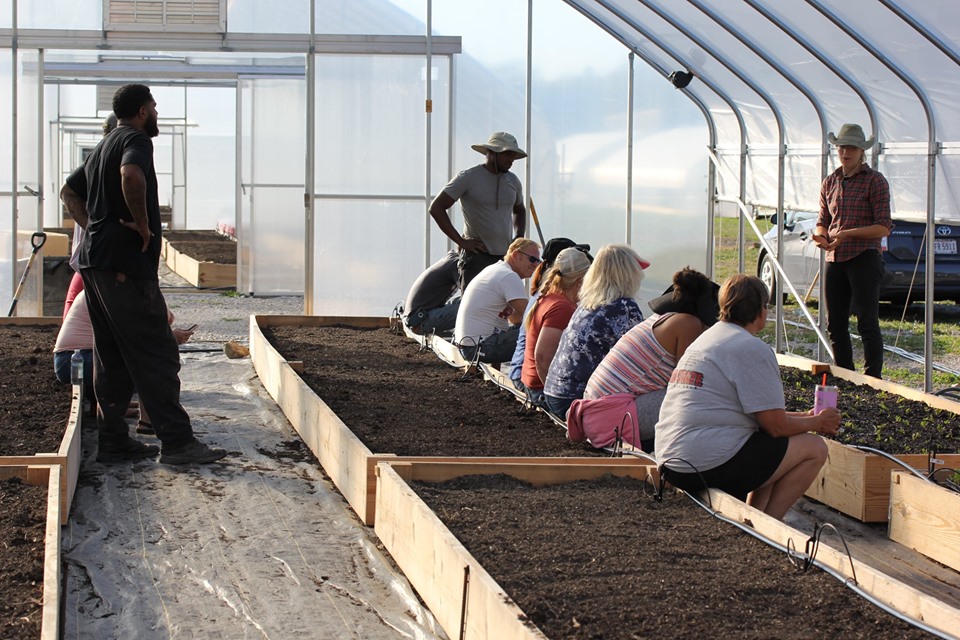 NECIC is committed to increasing access healthy food!
The Urban Farm will help get fresh, local produce to our local businesses and keep the community's dollars in the North End. This 12 acre farm leased on the former Gorman Rupp Company site is located at 311 Bowman Street. The Farm will support new urban farmers seeking to learn to not only how to grow food but how to grow a small business as well. With land, microbusiness development and microloans, in place to support these and other initiatives, the farm and currently houses four individual farmers that are part of the OSU Mansfield Microfarm Project. This project is designed to increase healthy food access, create economic opportunities, and keep our food dollars from leaving the community. Excitement is building in anticipation of our first official growing season coming in the spring of 2020!
Your donations will help support NECIC's local food work. For example, improving the infrastructure of the Urban Farm, our Blust Ave Teaching Garden, and will help fund Community Garden Grants. Your support will help NECIC to accomplish the goals in the North End Community Development Plan. Donate today on our Richland Gives webpage: Donate Today!