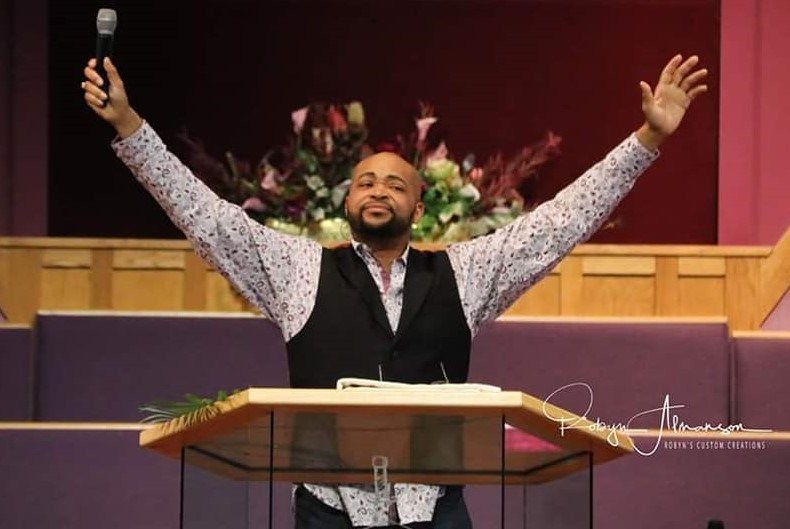 A portion of Chester Ave. will now be Walter Jordan Drive
"While I am the author of this bill, this (proposal) came through the community," Davenport said. "Dr. Jordan was an inspiration of mine, so when it did come, I was fully on board with what we are trying to do here." www.richlandsource.com
Walter Jordan II had such an impact with anyone he came in contact with and our staff at The North End Community Improvement Collaborative, Inc was no exception to this.
This past week, 4th Ward Councilman Alomar Davenport and several residents of the community brought the request to City Council to rename a portion of Chester Avenue to Walter Jordan Drive. The unanimous vote to rename a portion of the street to honor the service of Dr. Walter Jordan II and his father Bishop Walter Earl Jordan.
"Walter Jordan Drive will run between Grant and Lida streets, home of the Greater St. John Church of God in Christ/Oasis of Love Church, whose address will now be 190 Walter Jordan Drive." www.richlandsource.com
This past week has also shown the unity of the community and effect that unification can have in our city. Renaming this portion of Chester Ave, Walter Jordan Drive is one of many physical representations of the inspiration and love that Dr. Walter Jordan possessed and shared with the North End.