AALI Social
Wednesday, October 27, 2021 - 5:00pm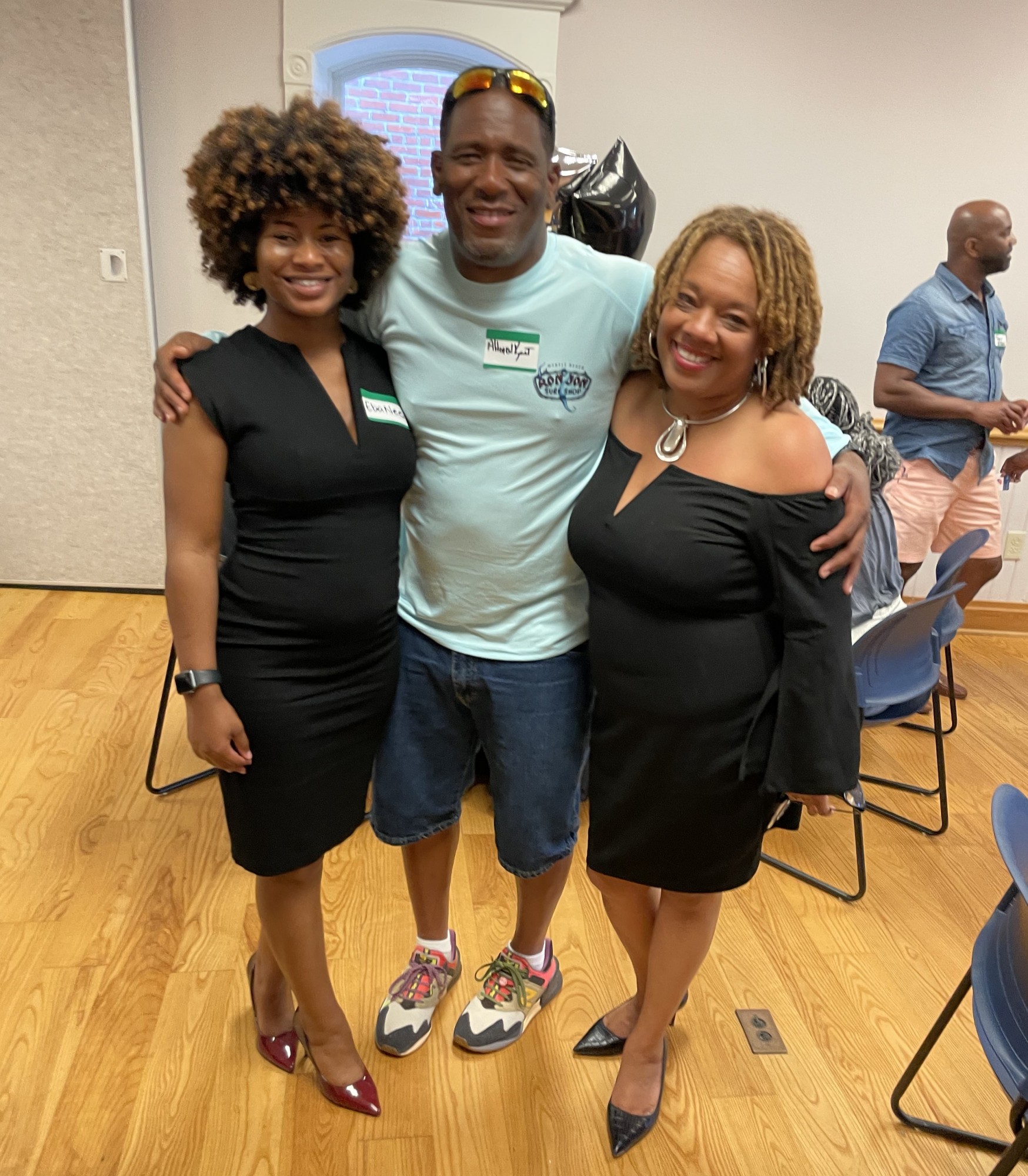 AALI Social Every Final Friday of the Month!
The African American Leadership Initiative is brought to you by the North End Community Improvement Collaborative, Inc. (NECIC). NECIC is an asset-based community economic development corporation. In serving Mansfield's diverse population, we realized that many of the assets of the African American community were unrecognized. It is our goal, through AALI, to recognize and connect those assets, encourage leadership development, and support residents in building a network that will ensure success.
Please join us for our evening events!
Hors d'oeuvres and cocktails will be served.
Stay after and enjoy live music in the Brickyard.
For more information, contact Cheyla Bradley at 419-522-1611 ext 126 or cheyla@necic-ohio.org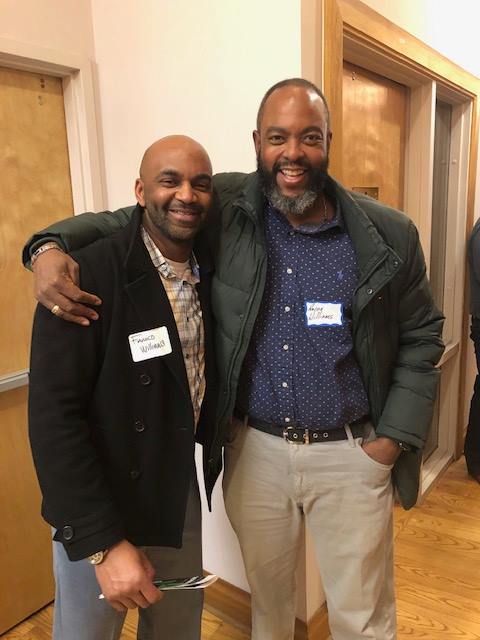 « Back to Calendar