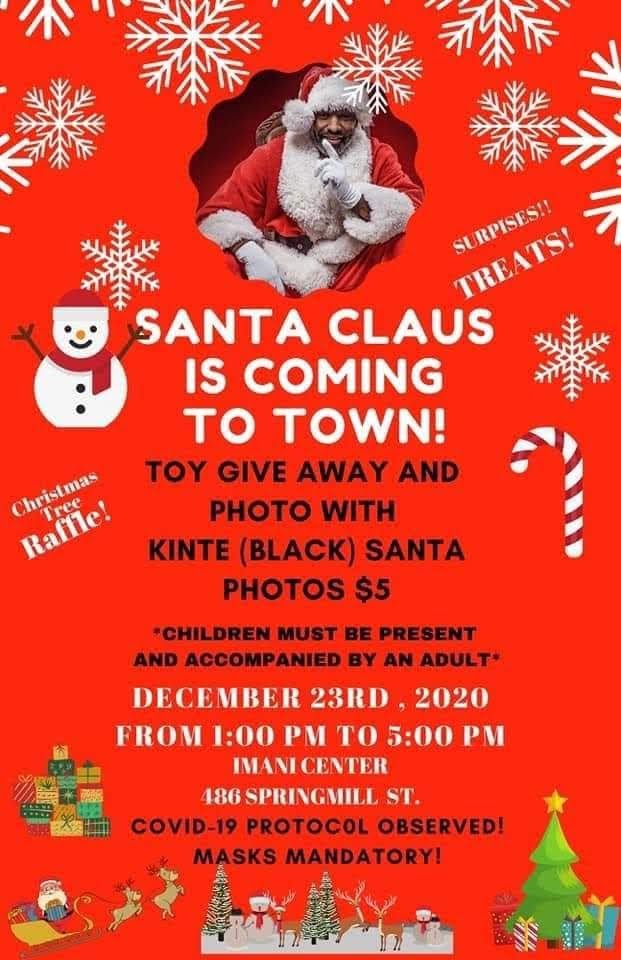 Kinte Christmas Celebration brings holiday joy to children and families
The Kinte Christmas Giveaway granted the wishes of children and families in Mansfield. The event was held Wednesday, Dec. 23, from 1 - 5 p.m. at the Imani Activity and Event Center at 186 Springmill St.
Organizers Ned Cameron and Doris Windham Pickett made sure that more than a hundred local families received gifts this holiday season. Organizations, businesses and individual donors provided toys, blankets, books, cookies, food and book bags.
The celebration also featured a surprise visit from Kinte (black) Santa and a Christmas tree raffle. Volunteers helped distribute the toys and other items to the families.
"Seeing the smiles on the faces of the children as they received the gifts is what the holiday season is all about, " said Doris Windham Pickett.
Since opening its doors to the community, the Imani Activity and Events Center has made a point of making a difference.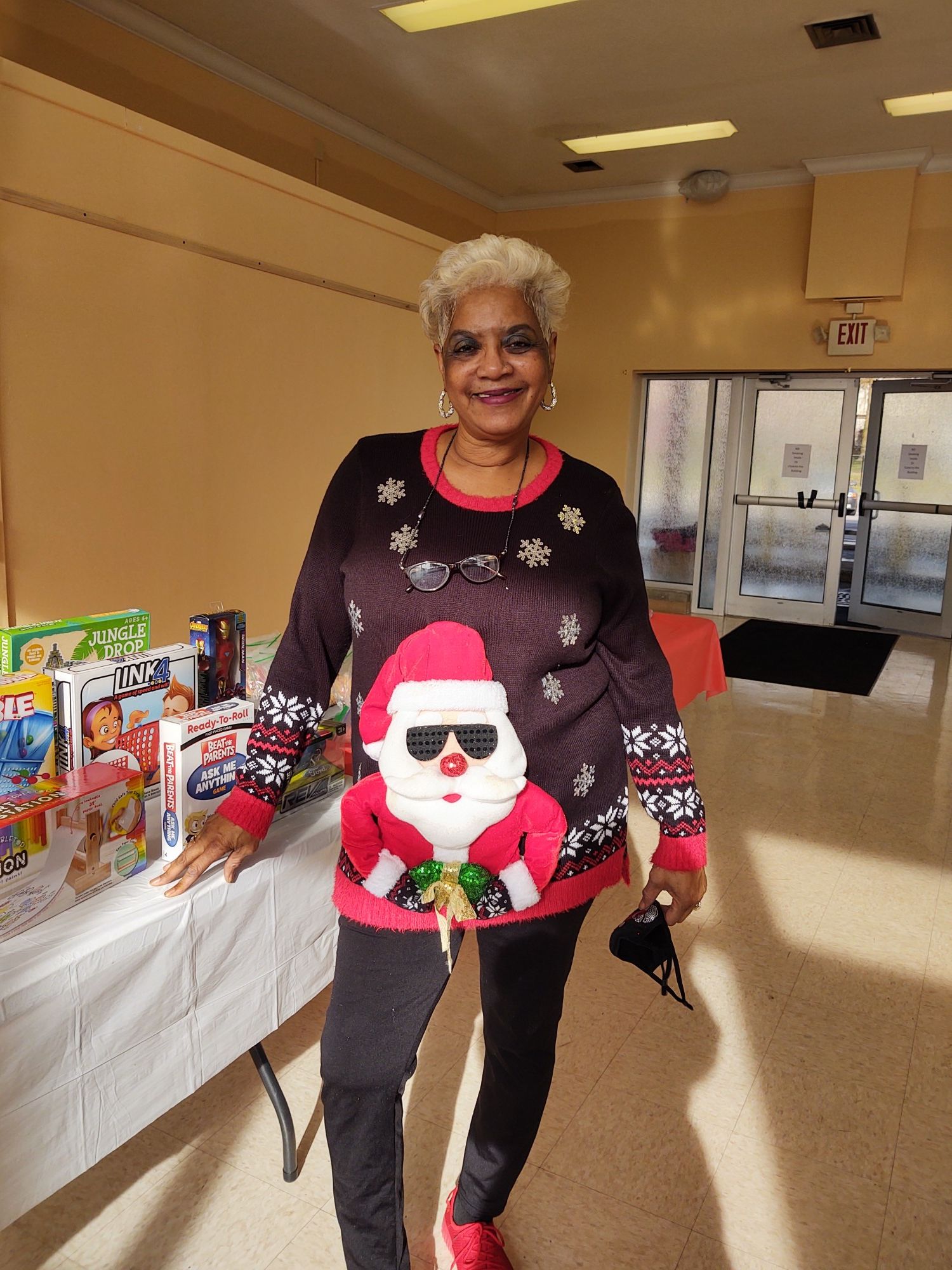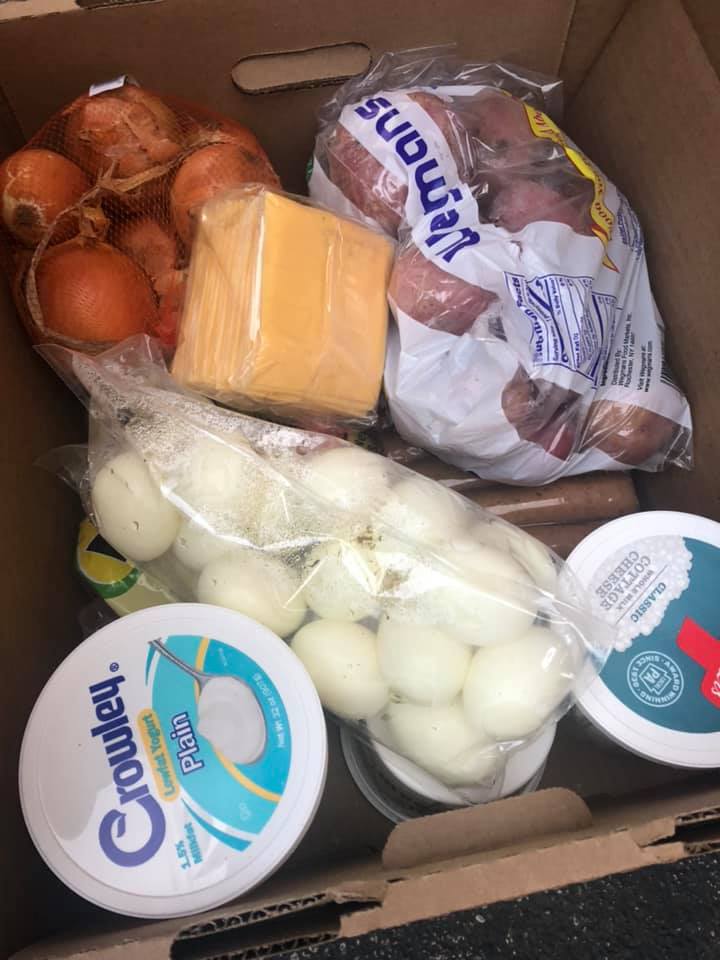 Oasis Charities Food Give-Away
December 22nd, Oasis Charities donated food to the community for the holidays.