Shoe Giveaway at NECIC!!! FREE new shoes for kids!
Need new shoes for your kids? Come see us every Tuesday until they're gone!
Join Ohio Governor Mike DeWine and the Governor's Office of Faith Based and Community Initiatives, NECIC, MIMA, and WeACT to support Ohio children in need this
March.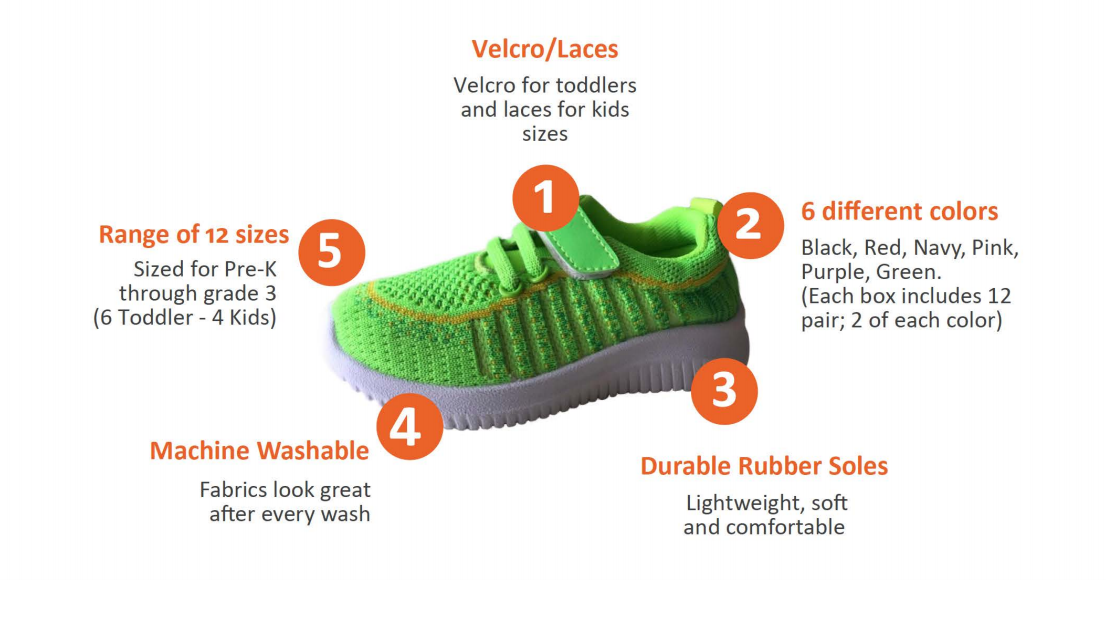 Every Tuesday we are giving away shoes for kids!
About Operation Warm
Operation Warm is a national nonprofit that manufactures brand-new, high quality coats for children in need. Through Warm Soles, we are expanding our mission to include shoes that inspire confidence and encourage outdoor play. Shoes are one of the most expensive items that families have to purchase for their children. The gift of brand-new shoes empowers children in need by sparking confidence and self-pride.
Sizes: 6 Toddler-4 Kids
Here's How It Works!
Eligibility: You must be TANF eligible. Make sure your household income is at or below 200%. See chart below:

THE CHART ABOVE IS NOT THE ACTUAL FORM! YOU WILL NEED TO GO TO THE LINK FOR THE FORM!
Shoe Pick up will be EVERY TUESDAY!!
A Warm Soles Partner will contact you at the phone number you provided with a time. You can come pick up the shoes at our office, 134 N. Main Street, Mansfield, OH. Directions
Items needed:
Photo ID
Mask
Most important BRING YOUR LITTLES ONES at your scheduled time.
Please respect the safety of our staff and be prompt as we try to stay safe as we deliver the shoes.
CLICK THE LINK TO COMPLETE THE SHOE APPLICATION AND TANF FORM
THANKS!