Do you have a business or a side-hustle but don't know enough about running and growing a business? Have an idea for a business but feel frustrated and don't know where to start? Want to make a meaningful impact in your industry or community?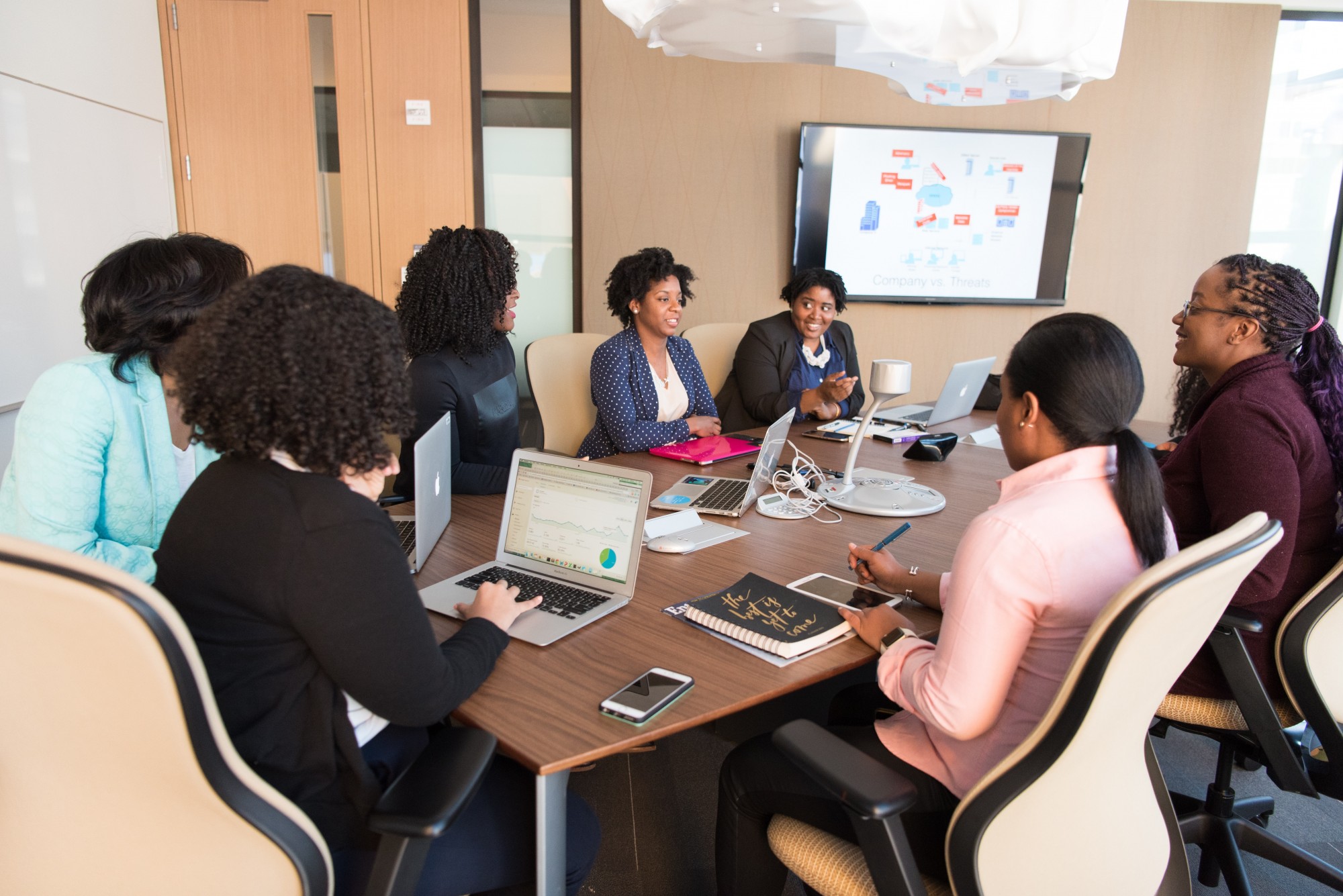 NECIC's Business Development Services provides the following:
Business Advisory though the Minority Business Assistance Center (MBAC) and Trainings.
The Microbusiness Development Series is for aspiring and early-stage entrepreneurs who want to gain the knowledge, skills, and tools to start, and grow a successful business.