MBK Mansfield 2023 Youth Summit
This August summer youth and their guests participated in our 1st MBK Youth Summit.
The youth participated in guided sessions on topics such as financial literacy, the importance of community, and how to walk in each others shoes. After lunch they enjoyed a tea ceremony courtesy of 3rd Cup Tea and finished the day learning about the healing power of creativity and crafting a vision for the future.
Our 2023 MBK Youth Summit "Bring Your Buds" contest winner!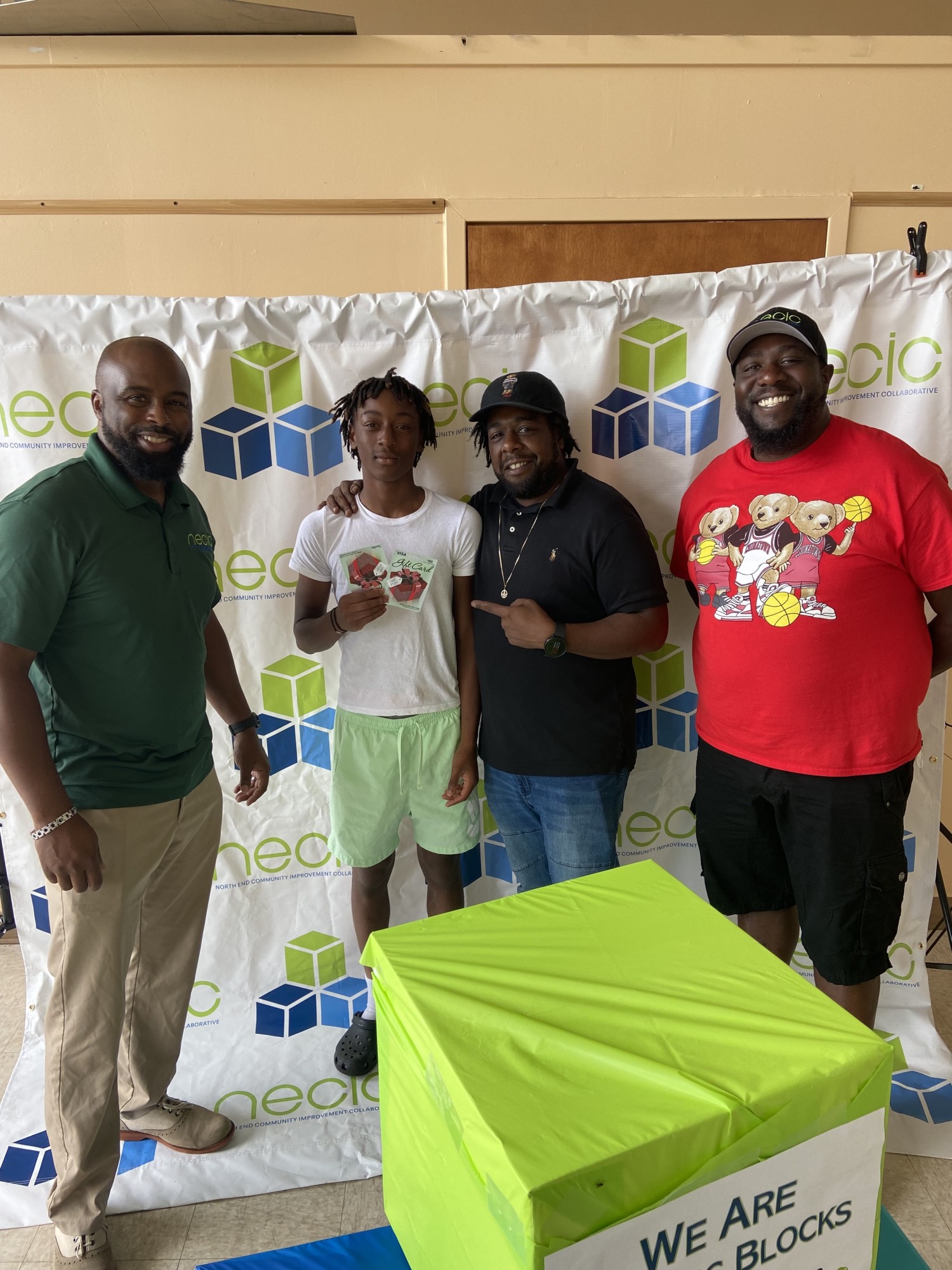 The Youth worked on art projects with Mansfields own, Element of Art Studio/Gallery.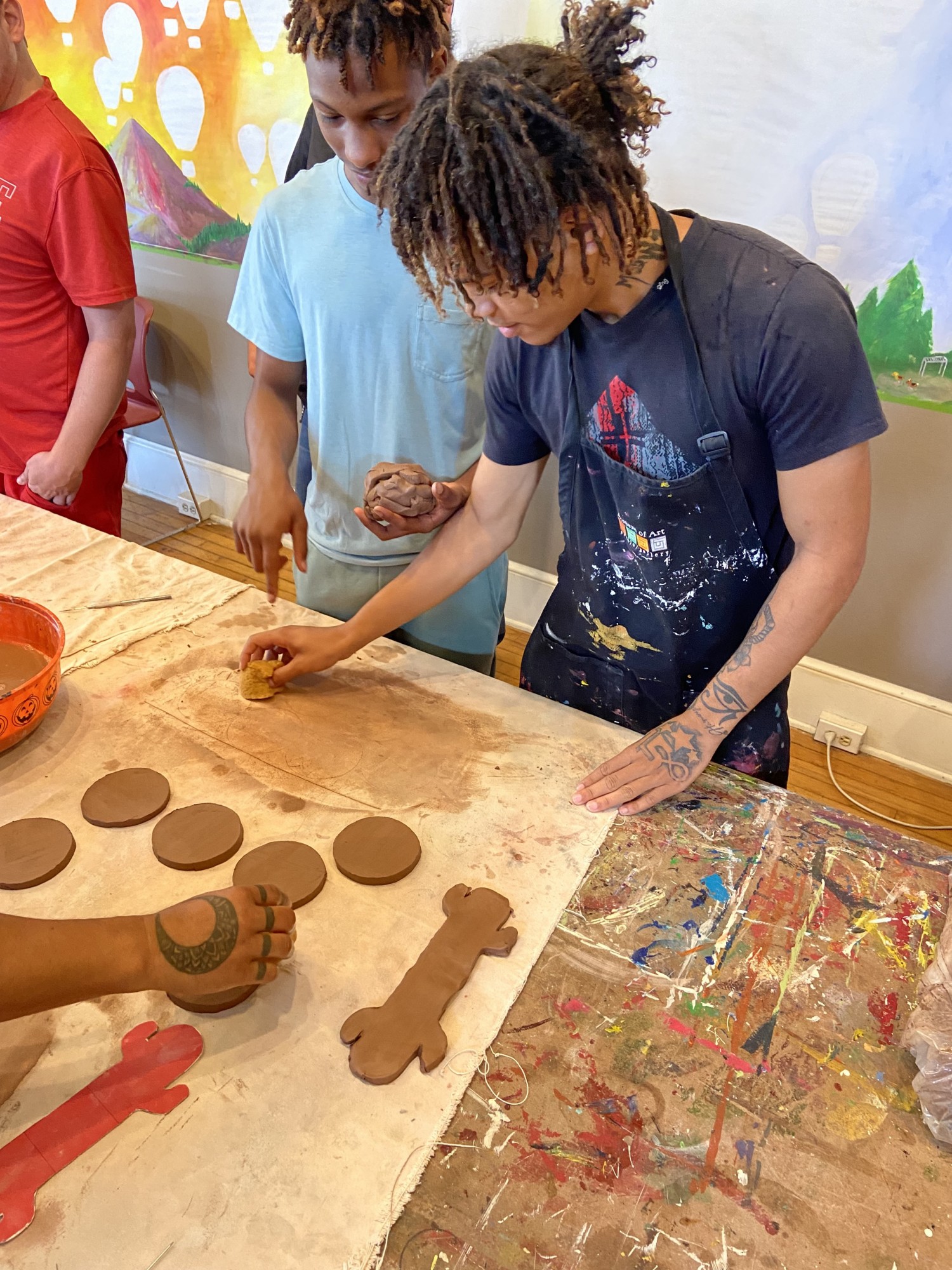 Braxton Daniels, Owner of local Mansfield business, 3rd Cup Tea and Studio 45: Multimedia speaking to the MBK 2023 Youth Summit