AALI
African American Leadership Initiative
AALI
Diversity is a hot topic in today's society. Even here in Richland County, many businesses, boards, schools, social groups, and other organizations are spearheading efforts to increase their diversity and become more inclusive. Moreover, study after study has highlighted the social, intellectual, and economic benefits of diversity both in the workplace and in society as a whole. As a result of this, we've decided to launch AALI, the African American Leadership Initiative.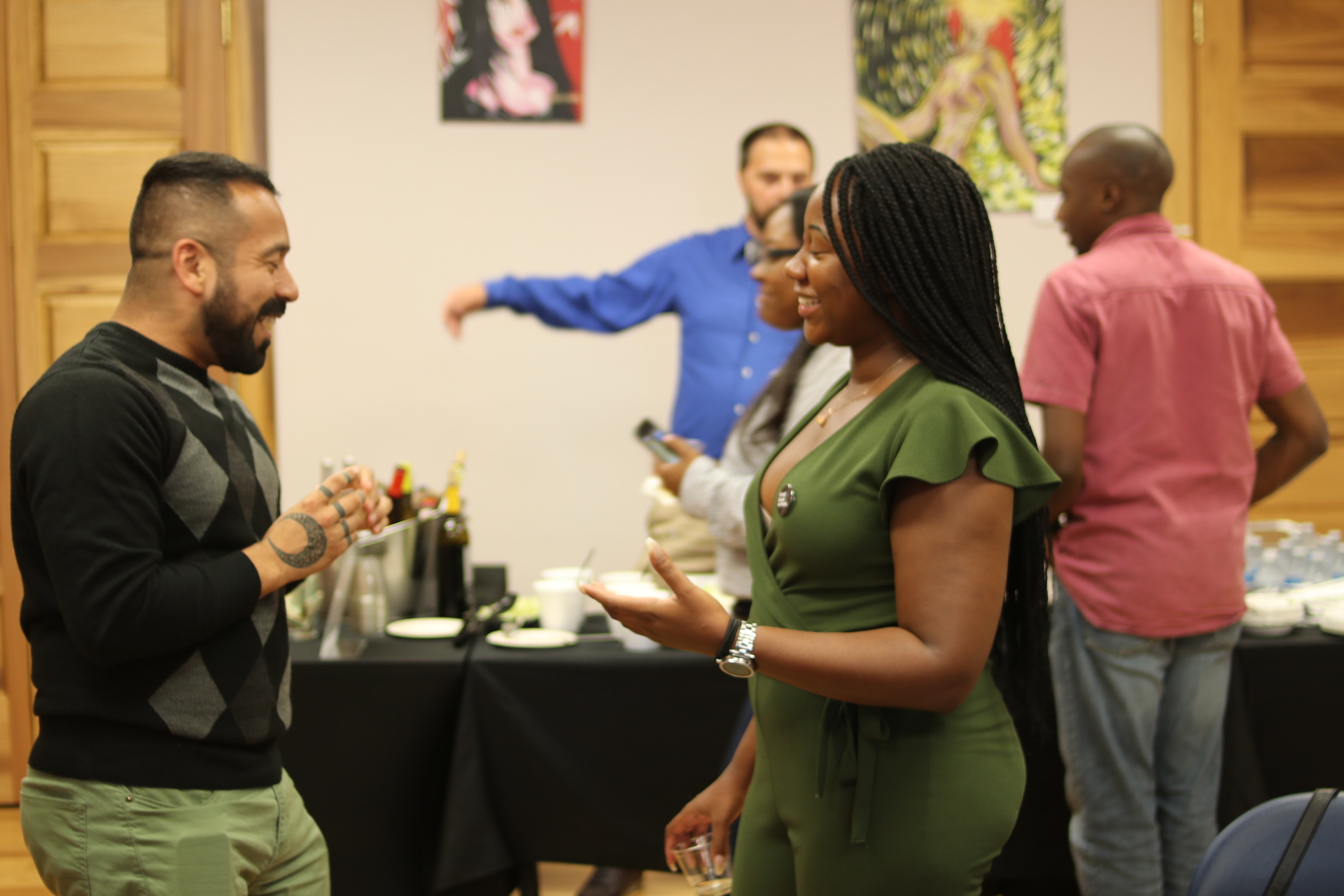 An initiative that encourages diversity
AALI is a new initiative brought to you by the North End Community Improvement Collaborative, Inc. (NECIC). NECIC is an asset-based community economic development corporation. In serving Mansfield's diverse population, we realized that many of the assets of the African American community were unrecognized. It is our goal, through AALI, to recognize and connect those assets, encourage leadership development, and support residents in building a network that will ensure success.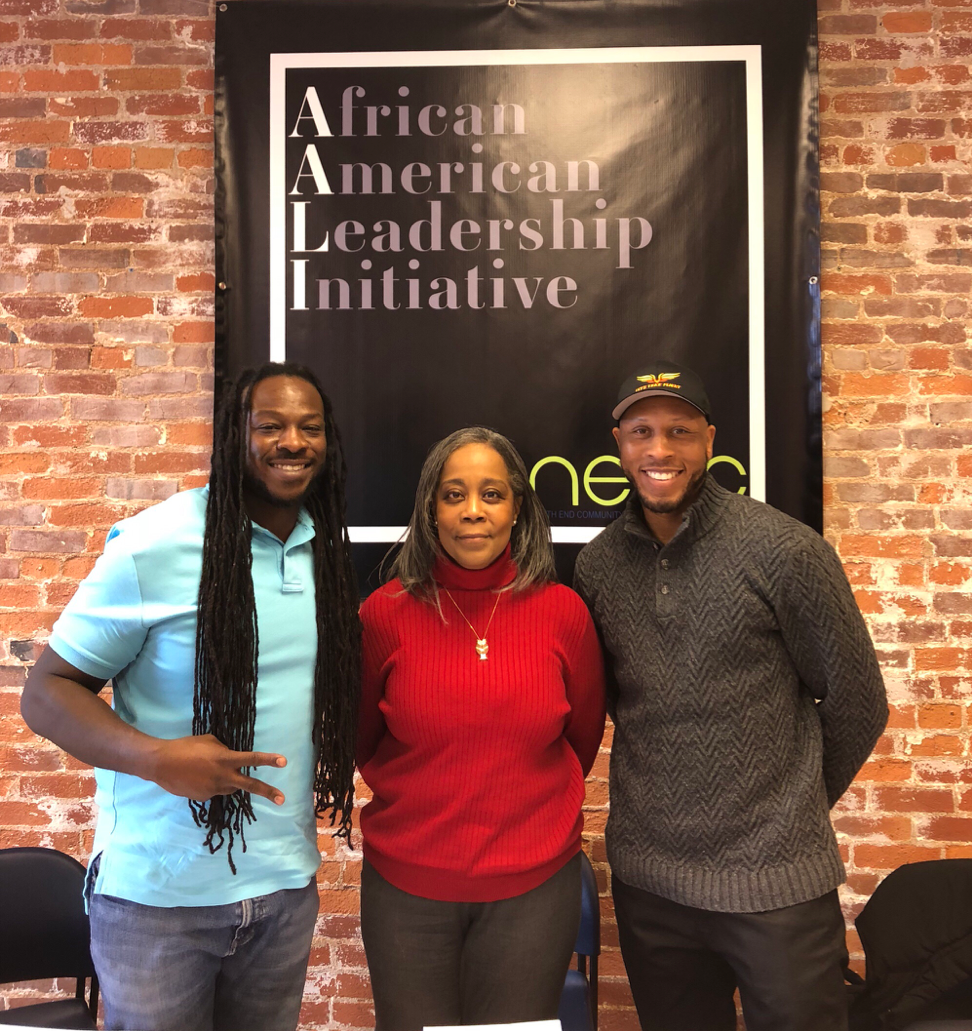 Are you a Black owned business in the Mansfield area? Complete the survey below to keep your business connected to our community.
Minority, Female, Black Owned Business Survey
Small Grant Opportunities for Black/Minority Owned Businesses.
Click here for more details about Small Business Grant Opportunities