The Raising Richland Community Garden Summit will feature three speakers, including some familiar faces. Dave Duncan and Sophia Buggs, both Raising Richland veterans, will speak, and Susanne Gerhart will make her debut at the upcoming March 8 event. The event will be held from 5 to 8 p.m. at the Longview Center, 1495 W. Longview Ave., Mansfield.
Registration opens at 5 p.m., and the event kicks off at 5:30 with a welcome and introductions. First in the evening's lineup is Dave Duncan at 5:40 p.m. with:
Beekeeping 101 with Dave Duncan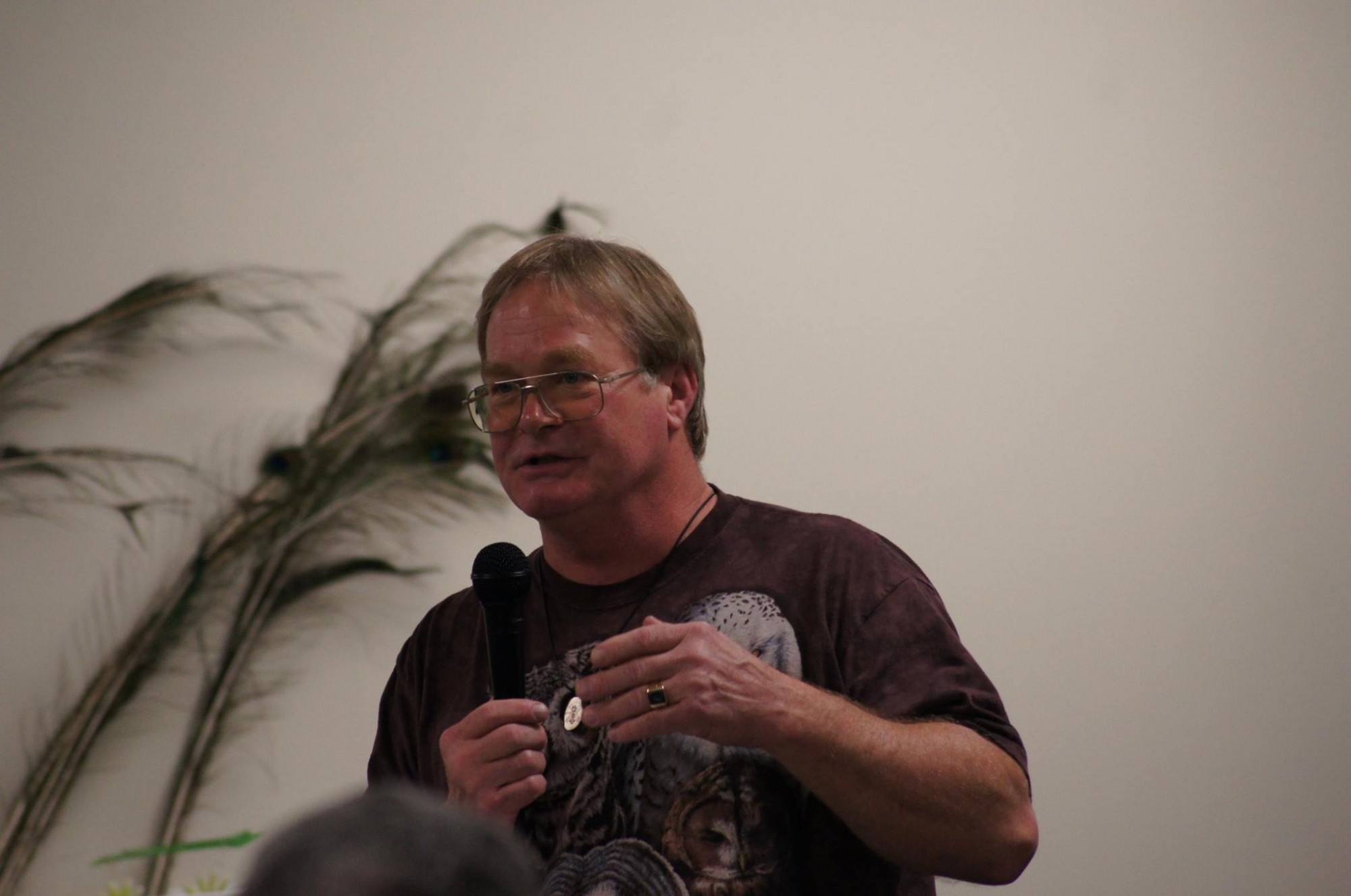 Dave Duncan has been keeping bees for more than 30 years and currently maintains 2– 50 hives. He was awarded the Beekeeper of the Year for 2006 from the Ohio State Beekeepers Association. He is a past member of the OSBA Board of Directors for 6 years as well as a past president of Richland Area Beekeepers Association. He speaks to thousands of people about bees at various clubs and outdoor events.
Dave is a co-owner of BeeOlogy, a company that creates natural personal care products containing ingredients from the hive. The products include lip balms, hand creams, lotions, and soaps. In fact, Dave produces thousands of bars of soap each year. He continually creates new products to add to the line. One of the products is BeeDun, a combination of natural, non toxic ingredients that drives bees down out of the honey super for quick and easy honey removal. You can also see him in the Swarms Plus DVD.
In addition, he owns his own pest control business and is a Licensed Pest Controller in the state of Ohio. He has performed hundreds of honeybee removals and swarm retrievals over the years.
We'll have a short break from 6:10 to 6:25, so be sure to check out the vendor section! After the break, we're back with Sophia Buggs:
Healthy Soil As An Act Of Resilience and Sustainability with Sophia Buggs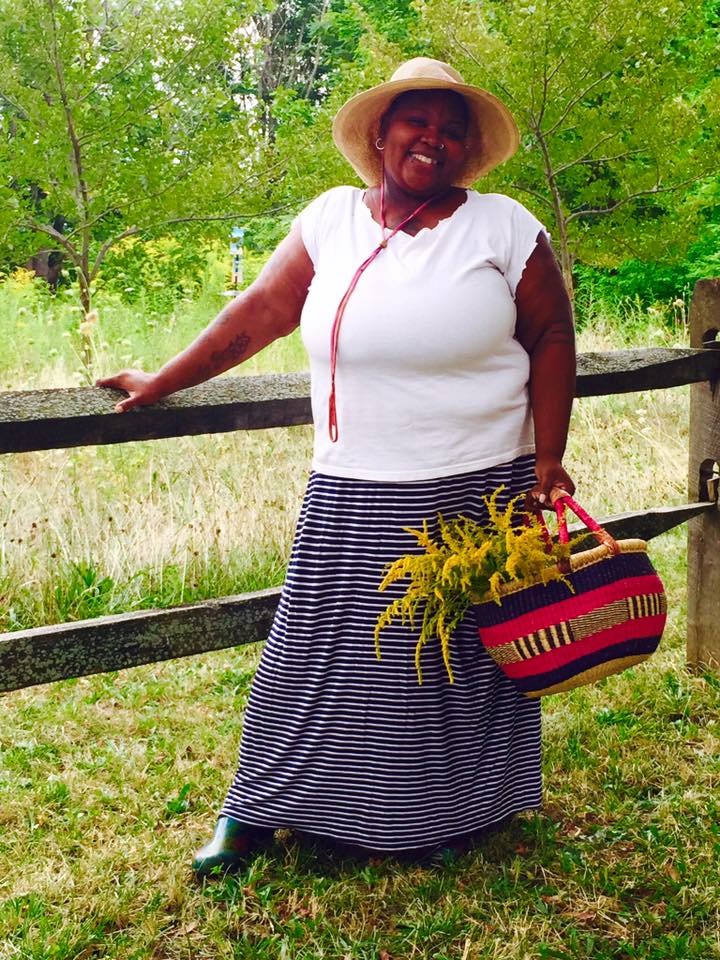 Sophia L. Buggs, also known as Lady Buggs is the owner and operator of Lady Buggs Farm, a 1.3 acre urban farm located on the South Side of Youngstown, Ohio. She is reclaiming the sacred roots of farming through sustainable living. Her specialties are wildcrafting, fermenting traditional foods, and composting. Her mission is to Restore, Revamp and Revitalize her community while creating a loving urban homestead with her daughter, Passion. Sophia has been sharing her urban wellness and farming information through cooking classes, garden consultations and farmers markets.

Sophia holds a Masters of Education with a concentration in Curriculum and Instruction from American InterContinental University, a Bachelors of Science in Criminal Justice from Bethune Cookman University and a year of OJT Specialty Crop Apprenticeship through Goodness Grows.

Sophia will discuss how creating healthy soil impacts the land, the farmer, and the community. She will also offer some tips and tricks to using simple composting systems.
Next up is Susanne Gerhart at 6:55 p.m.:
Preserving the Harvest with Susanne Gerhart
Susanne Gerhart has been gardening and preserving food most of her life, beginning as a child working alongside her grandmother. An active community gardener with a garden of her own, Susanne grows all of her own vegetables.
Susanne's presentation will include blanching green beans for freezing, a method easily transferable to other veggies. She'll also make her favorite Hot Mix, a spicy blend of pickled cauliflower, carrots, and hot peppers.
Not only can this talented lady show you how to preserve your produce, she will offer tips and tricks to help you grow your own, as well.
Susanne was a penitentiary nurse for 14 years and enjoys gardening, fishing, camping, and outdoor activities.
Door prizes will be awarded beginning at 7:40 p.m., so be sure to hang around to claim your prize! We've got some great things in store!