MANSFIELD, Ohio - The 2018 Raising Richland Community Garden Summit was held on Thursday, March 8, at the Longview Center in Mansfield. The annual event is sponsored by North End Community Improvement Collaborate, Inc. (NECIC); Mansfield Richland County Public Library; The Ohio State University College of Food, Agricultural, and Environmental Sciences; Richland County Master Gardener Volunteers; Richland Public Health Creating Healthy Communities; and Richland Soil and Water Conservation District.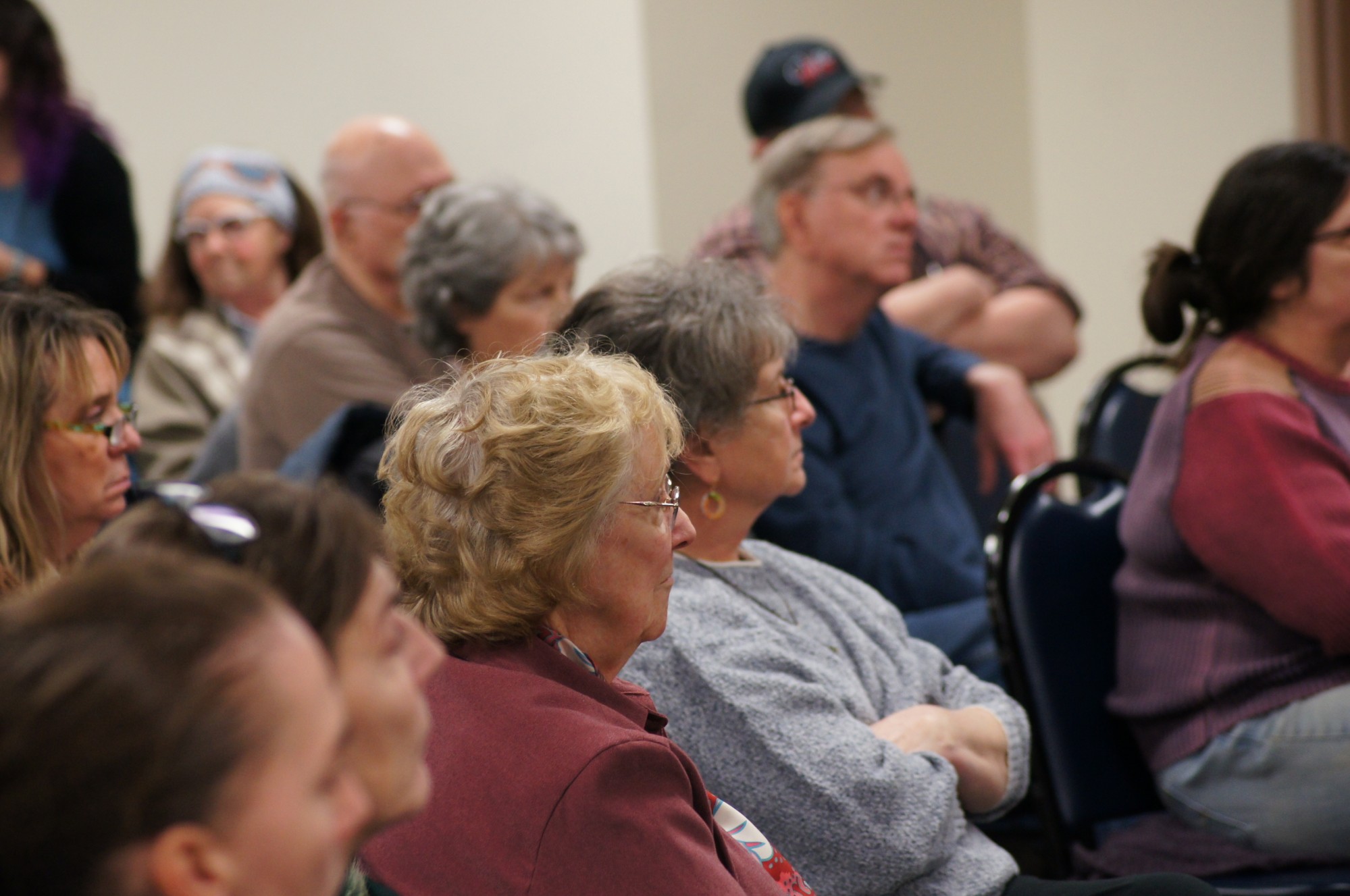 "The speakers were great," said NECIC Teaching Garden Coordinator Mona Kneuss. "The turnout was okay, not quite what we'd expected, but the weather played a large role in that." It was indeed a snowy evening, and the roads were slick as attendees headed home.
Dave Duncan, area beekeeper and co-owner of Beeology, spoke at the event and also offered his wares for purchase, including honey, soaps, beeswax, and more.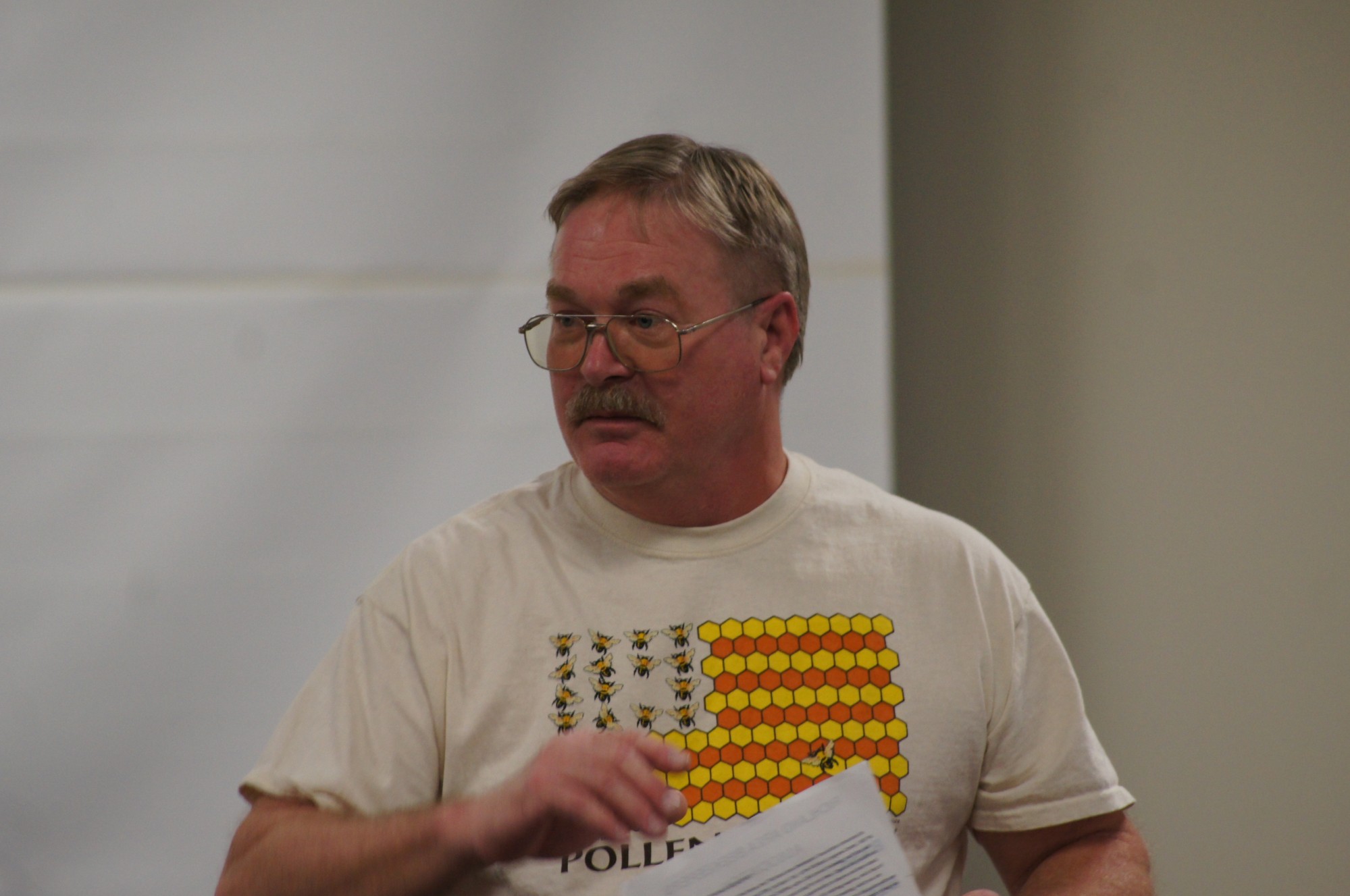 Duncan's topic was Beekeeping 101, and, as the evening's surveys indicated, an audience favorite. "I enjoy his talks, always," said one attendee. Duncan speaks at many events, addressing everything from beehives to bedbugs.
"I love speaking here," he said of the event. "It's low pressure and the audience always asks great questions."
"The audience was very engaged with the speakers," agreed Kneuss. "I love that about this event, and sometimes a smaller crowd can be more conducive to an interactive environment."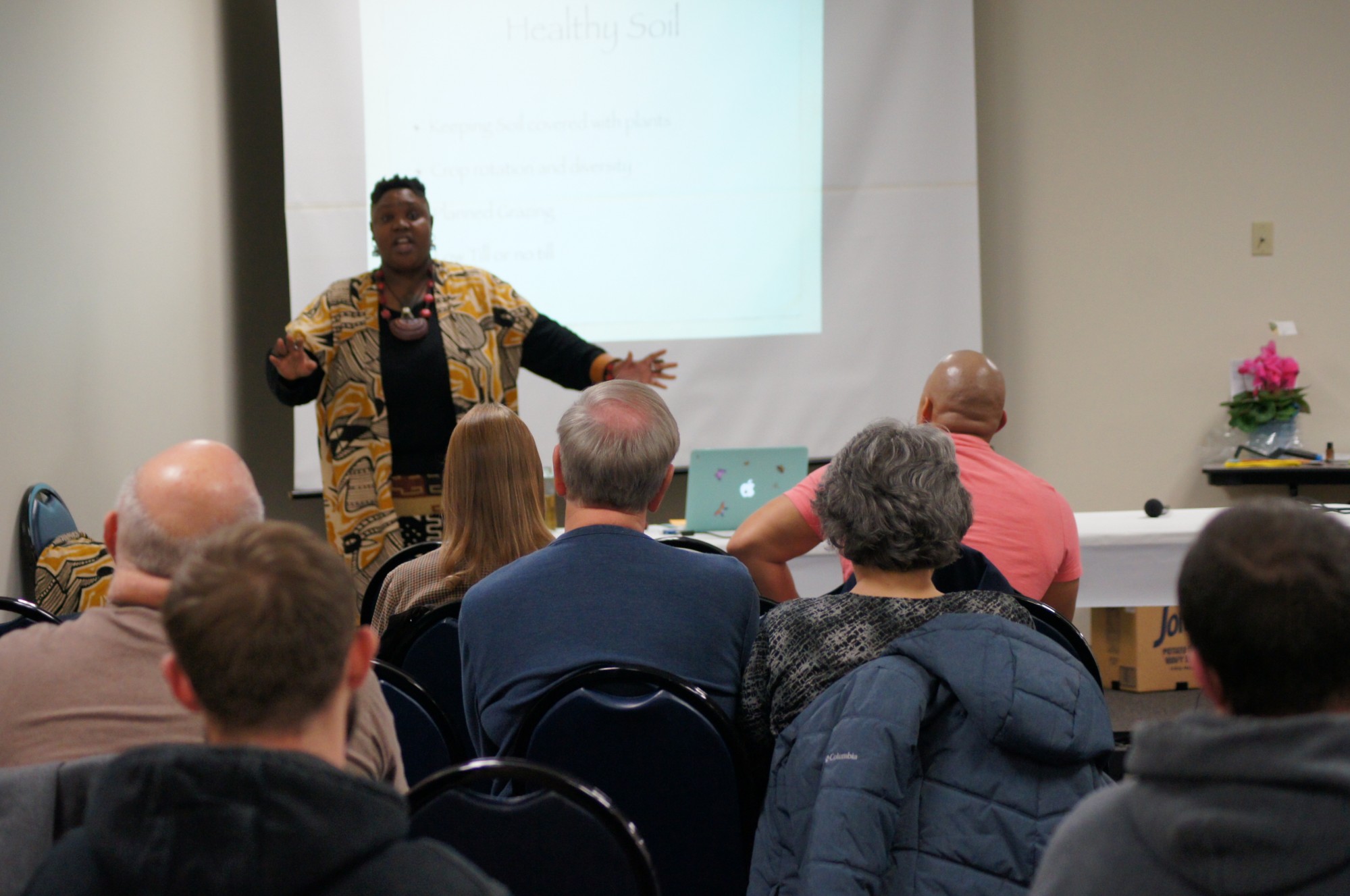 Sophia Buggs, Youngstown urban farmer and entrepreneur, said she enjoyed speaking at the summit. "I enjoy inspiring people. The small group you had here touched more people personally than the hundreds of people I had at my last audience. I'm always looking for that one person to ask that 'ah-ha' question, and get that response, or to see someone inspired beyond the money."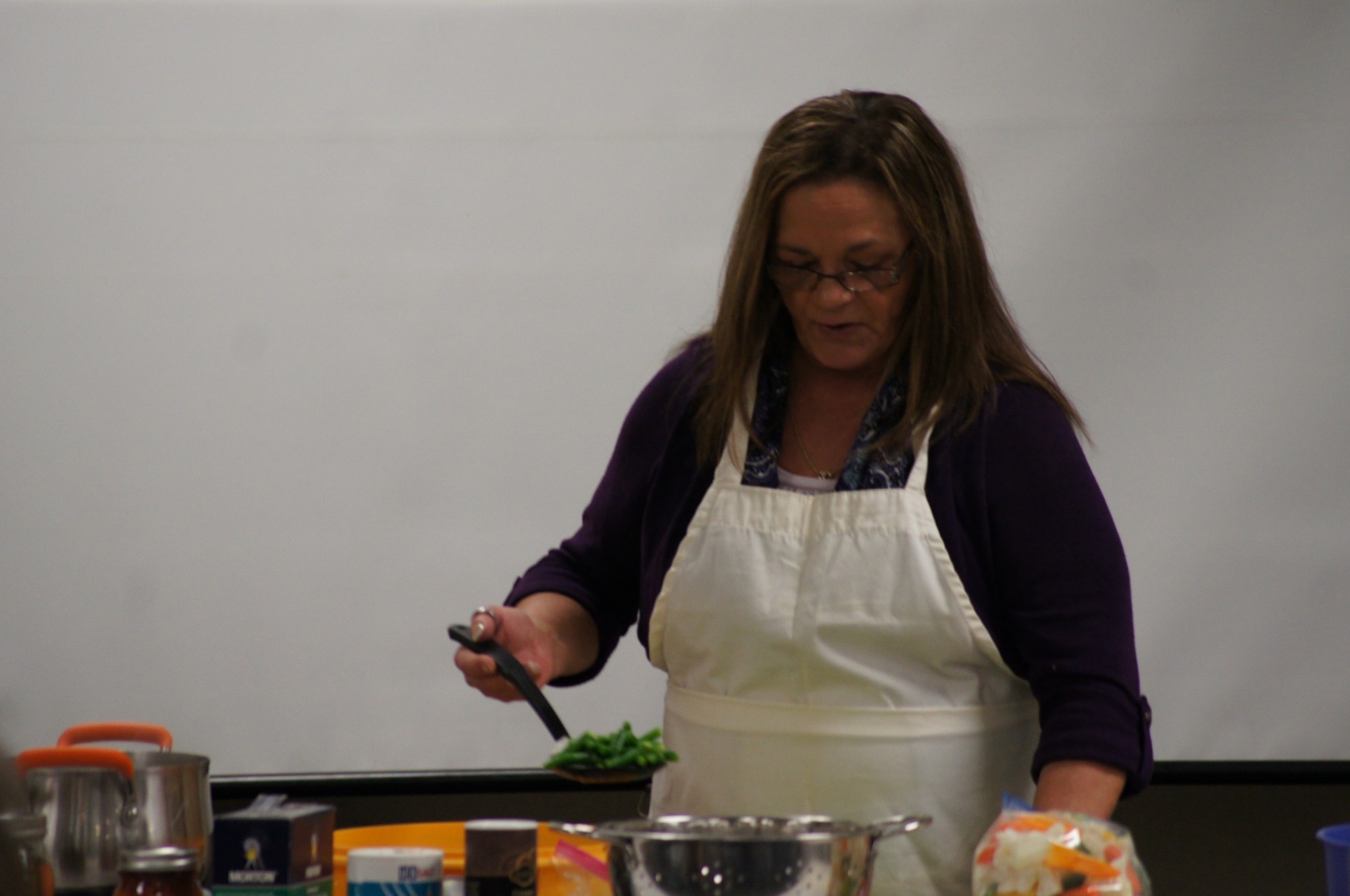 Community gardener Susanne Gerhart, who made her debut at the Raising Richland Summit, was well-received. Her canning advice was an excellent addition to the program, noted several attendees.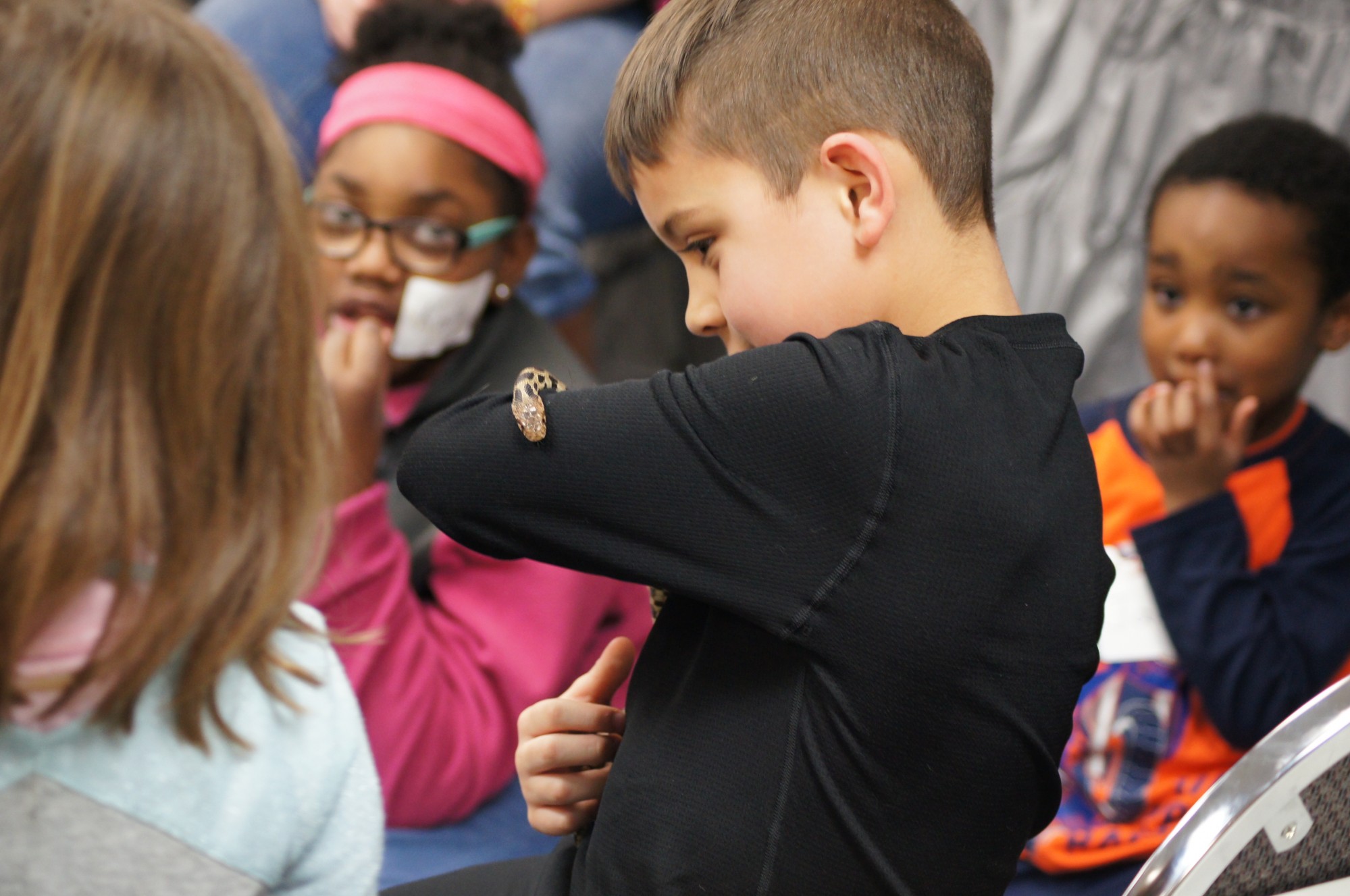 The Youth Summit was also a hit, with children ages 5 to 12 discovering soil, making crafts and snacks, and visiting with a few of Gorman Nature Center's animal friends.
Next year's Raising Richland will rely heavily on the community feedback from this year's event, said Kneuss, although some ideas have already come forth. "We'd like to build onto the OSU Microfarm and Sustainable Food Systems project, offering the microfarmers an opportunity to vend at the event, and bringing in speakers that align with their needs."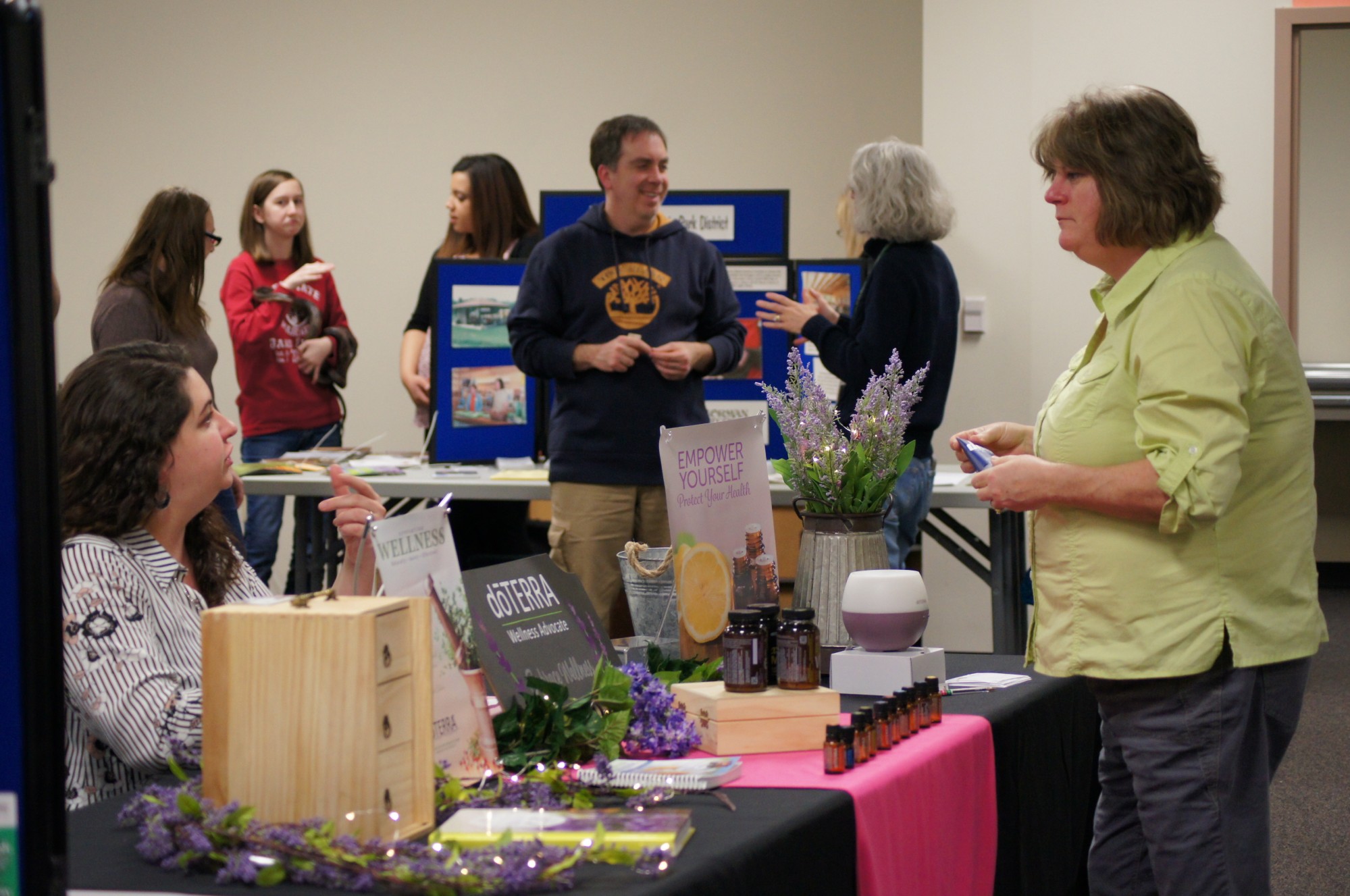 More vendors are definitely in the lineup for next year. "We would love to have more vendors. We feature handmade items with a homegrown accent. Home-based entrepreneurs and artisans are welcome to vend. The cost to vend is a door prize donation with a value of $20," Kneuss said.
Those interested in vending, or in need of more information, are welcome to contact Mona Kneuss at Mona@necic-ohio.org or 419-525-3101.