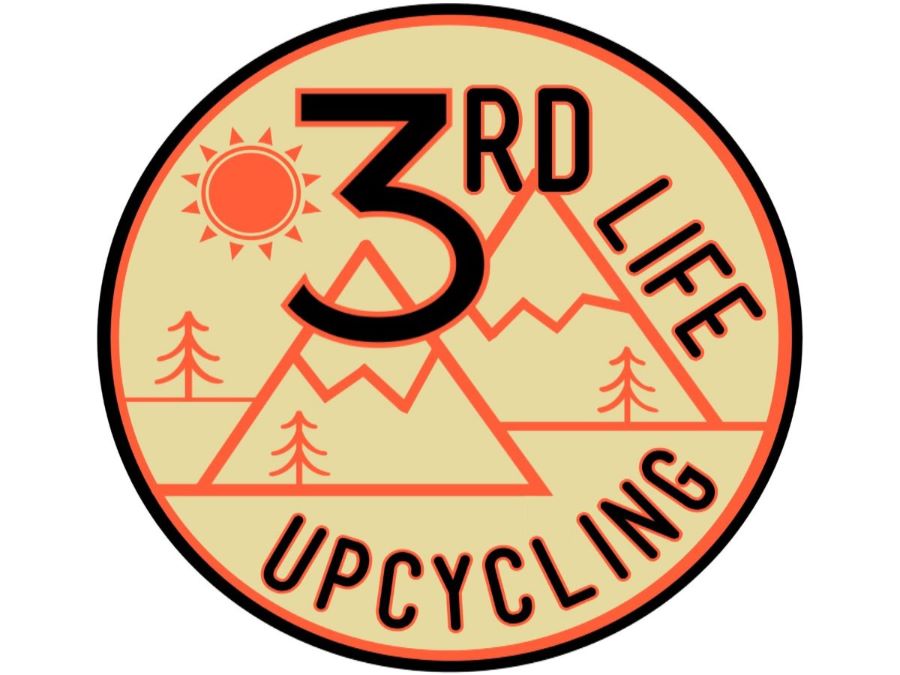 Meet former Microbusiness student, Eric Fletcher
Written by Cheyla Bradley
The old saying, "One man's trash is another man's treasure", is very prominent in former Microbusiness student Eric Fletcher's small business. Eric participated in the Microbusiness Development Program during the winter/spring course prior to the current pandemic shut down. (however his class did finish via Zoom.com). When you hear Eric talk about his business, you can feel the passion that he has for it. Eric is the owner of a small local business called 3rd Life Upcycling LLC. When I asked him what was his business all about, he stated, "I specialize in taking older, non useful materials and recycle or "upcycle" them into quality goods. Currently I have a stock of fire hose that has failed pressure testing and some old skateboard decks that I have incorporated into some woodworking projects."
Eric initially got into the course when Microbusiness instructor, Edward Akinyemi reached out to him and offered the course due to his previous enrollment in the Business Plan course. We talked about his experience with the instructor and if he enjoyed the program. Eric expressed how, "Edward does a great job not only in each class but in setting the schedule and communicating what each session will cover. The course is of great value to anyone looking to get started in business or even explore the possibility. I picked up tons of information and access to resources through Edward, the guest speakers or the documents/websites presented in class."
As the conversation was wrapping up, I asked what would he tell someone that is thinking about taking this class. Eric responded, "If you have a small business idea and want to get a solid foundation, this class is a must!!" You can follow Eric's business on Instagram @3rdlifeupcycling
If you are ready to learn about the fundamentals of entrepreneurship, contact Edward Akinyemi at Edward@necic-ohio.org or register for the Microbusiness Development Course at this link.