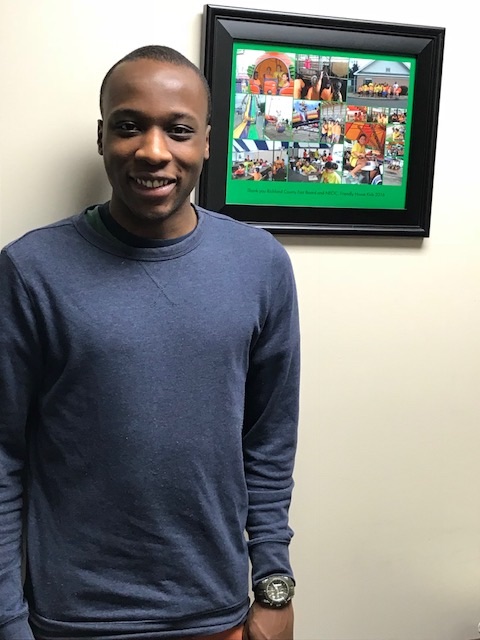 Start your business or work on an existing one
Written by Edward Akinyemi
Due to the devastating impact of COVID-19, almost every single person in the world is stuck at home. Instead of seeing this as a negative, however, I challenge you to see this as an opportunity.
An opportunity to finally work on all those projects you always postponed because "now isn't the right time" or "I'm just too tired at the end of the day after all that running around." An opportunity to attend the multitude of free online courses and webinars that are currently available. An opportunity to learn that new skill you always wanted to learn. The opportunity to start and/or seriously work on that business idea that you've been thinking about for so long.
On May 4, NECIC will begin its second group of the Microbusiness Development Program (find the schedule here and the curriculum on our webpage). Classes will be Mondays and Wednesdays from 4:30pm till 6pm, done via Zoom (at least until the COVID-19 pandemic ends). Topics discussed include the Lean Startup Methodology, competitive analysis, customer interviewing, and much more.
Even though COVID-19 has forced us all to stay at home and practice social distancing, that doesn't mean that the opportunity to work on your personal projects and ambitions are cancelled. Think about it like this: When this crisis is over – because surely, it will pass sometime – ask yourself this. Do you want to be ready to hit the ground running or do you want to continue wondering "what if I had actually worked on that business idea?"
Click here to register for the class. See you soon!