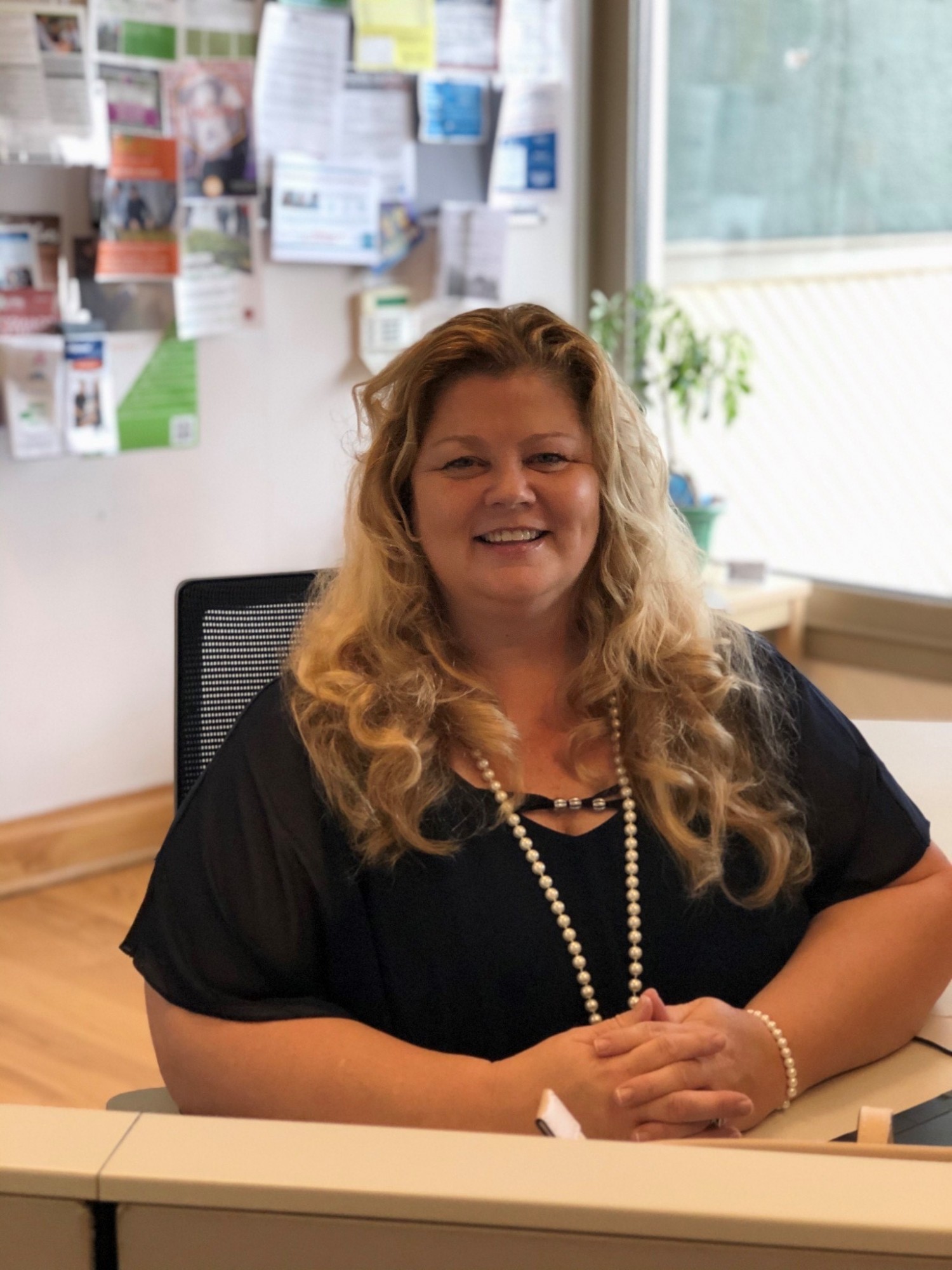 Welcome back Staffing Specialist, Heidi Viola
Written by Cheyla Bradley, Communications & Engagement Coordinator
We are excited to have Staffing Specialist, Heidi Viola come back to NECIC and continue helping people in the community get connected to jobs and other opportunities. Heidi returned back to our staffing division like she never left. With her getting right to work, I got the chance to have a Q&A for residents to learn more about her and what her role is in the organization.
Was their anything specific about this job that made you come back?
"The staff that I worked with were the best co-workers I had ever worked with and I truly felt part of a team or work family. Everyone helped everyone. When Covid hit some of us were laid off and I found that while I was gone I truly missed being here and part of NECIC's mission.
What is your personal goal for staffing?
"To help those in Richland County that are trying to better their lives and the lives of their children. Nothing is more rewarding then for instance the time I placed a Single mom at Taylor Metal. She had been making $8.20 and with our placement we got her a job making $13.50. One the day of her hire in at Taylor Metals she came in with tears in her eyes and asked if she could give me a hug. This is why I am here. I want to utilize my Human Service degree and I find that helping someone become gainfully employed and having them come in and tell me they just got the keys to their new apartment or home, or they just bought a car when they had been riding a bike to work That means so much to me."
With staffing, how do you make sure each candidate is confident and ready for the workforce?
I talk to them during the interview about what shift can they really work? Are they a morning only person? What wage are they looking for? What are are they wanting to work in?
You must find out if "Tom Smith" is a Morning person, he needs to work first shift. He wants $10.00 an hour, and he can only work towards the South Side because that is where he lives and he does not drive. You have to see what goals "Tom" has.
For example he could say Child Support took his license and he needs a job to catch up on child support then he can get his drivers license back then he can drive to work. In talking to him I would say the best placement would be for him to work 1st shift at Blevins Fabrication for $10.65 an hour. You want a good solid placement so that the individual is successful and will get hired it.
You have to work with them on their attendance. Sometimes housing issues come up. Car Trouble will come up. You work with them through their probation period.
Heidi is available Monday-Friday 8:30am-4:30pm at (419)-522-1611 ext 111 or heidi@temp2higher.org. You can also check out our Facebook: Temp2higher